WELCOME
We are constantly adjusting the way we meet.
Join us at 10:00 on Sunday as we welcome everyone safely from their homes to our church home.
We're so excited we get to see each other again!
Feel Free To Check In Below If You'd Like To Get Connected Immediately
WHO ARE WE?:
Here's the deal, we care about one thing more than anything else, Jesus Christ. We are becoming a family of individuals that have found hope in Jesus, and simply want as many people as possible to experience that exact same freedom. We are becoming worshipers together, devoted to Jesus and the truth and hope in His word.
We want to be a people who love each other deeply as we reach those around us. Together, we are called to be the light in this world. Jesus said that "all people will know you are my disciples, if you have love for one another". (John 13:35)
We welcome you.
Whether you've never been to church or you're searching for a place to belong, we are here with the love and grace that Jesus has shown for us.
Regardless of your background, the car you drive, the mistakes you've made or the clothes you wear, we want to hear and become a part of your story.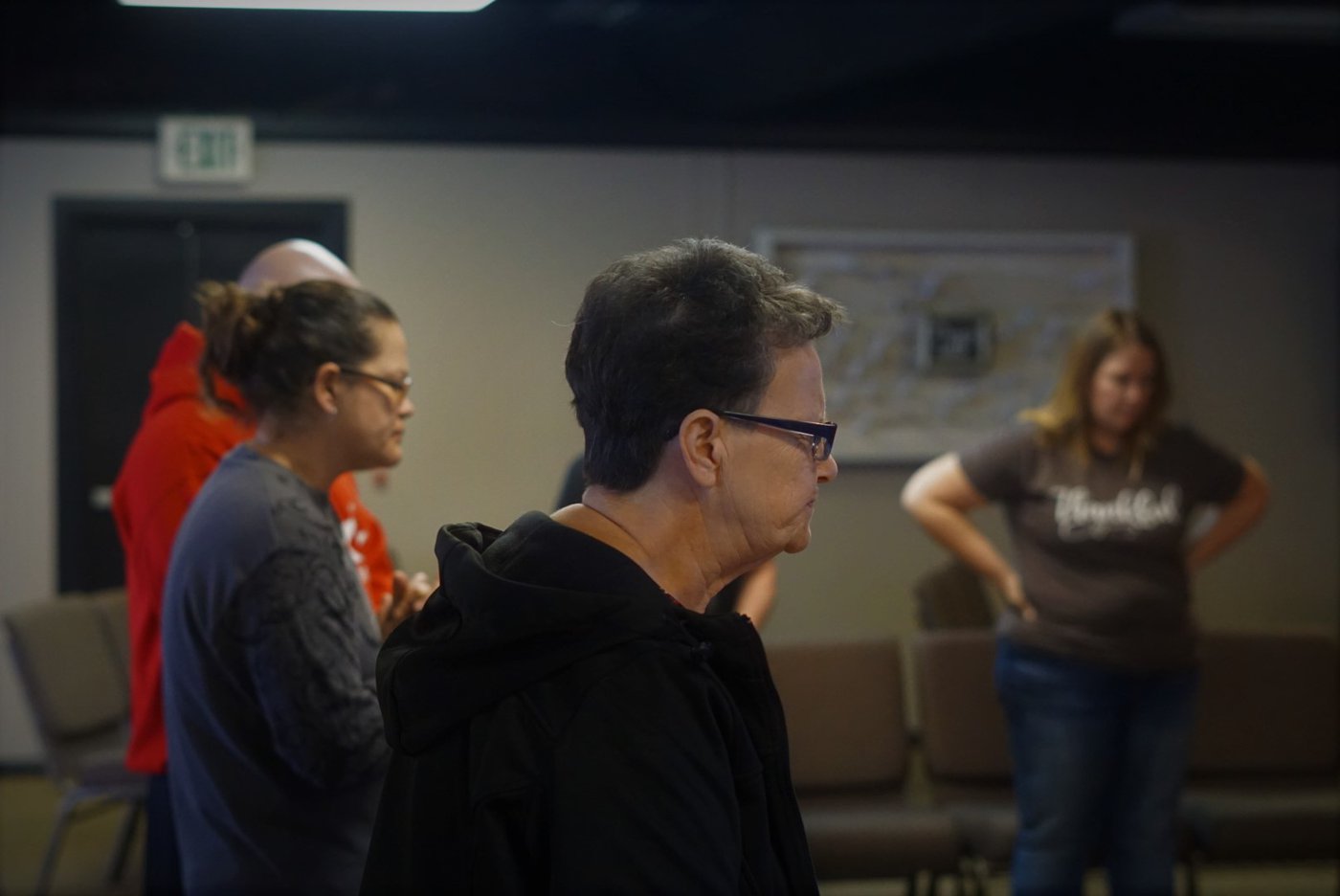 What to expect:
Once we are able to meet in person, dress is simply to cover appropriate parts. We are casual and everyone is different.
NO TATTOOS THOUGH!
JUST KIDDING, come as you are and expect to be introduced to the Jesus who loves you!
There will be prayer, a time of worship with mostly contemporary music with a side of some oldies on occasion.
You'll have a chance to meet others, a time of message that is relevant to addressing our challenges and hopefully affect our lives in a great way!
Be our guest and be sure to get connected so we can talk about "The 166"
Where we come from
Honestly, we come from success and loss, from hurting to healing, from rich to poor, from religious to relational, and from apprenticeship to leadership. We are a unique mix of people who decided we've had enough of just "Doing Church" on Sundays.
Where we're headed
What's the bottom line? We are committing to fostering a culture built around a family of believers in the Word of God that brings hope to us and those around us.
We see the church modeled in the New Testament as our example to reach people with the love and truth of His word.
We're headed toward the successful and meaningful relationships that change lives for His Glory.
From house to house and from gathering to gathering, we will bring the gospel to the world we live in, and the world around us.
Ephesians 5:8 says; "For you were once darkness, but now you are light in the Lord. Live as children of light."
"Hey pastor Bill, what's that look like? - What's the "How" look like"?
Great question!
I'll start with what Jesus said, and what we call the "Great Commission":
Matthew 28:18 "Then Jesus came to them and said, "All authority in heaven and on earth has been given to me. 19 Therefore go and make disciples of all nations, baptizing them in the name of the Father and of the Son and of the Holy Spirit, 20 and teaching them to obey everything I have commanded you. And surely I am with you always, to the very end of the age."
HOW? you ask?
To quote the CEO of Pro Church Tools, Brady Shearer - "We are living in the biggest communication shift in 500 years!" Referring to the printing press, this is an example of the advancements that have been made in communicating with the world! Social media, YouTube, Vimeo, Websites, we believe that when Jesus said "GO", He wasn't restricting our "GO" to the shoes on our feet.
We may not be able to baptize someone online, but we can begin the discipleship process through relationships as we plug someone into a church in their area. This is being truly kingdom minded. We're not interested in duplicating our brand or church name by growing a larger local congregation while increasing our budget to the millions so we can afford a larger building. We are interested in the growth of the Kingdom of God. The same concern and focus as Jesus.
HOW?:
Living our lives as a testimony of His grace and glory in our lives.
Sharing the hope and joy found in a life lived for Him.
House to house fellowship.
Gathering as one, and in one accord.
Loving one another.
HOW?:
In person.
On the phone.
Texting.
Instant Messaging.
Facebook.
Instagram.
Twitter.
YouTube.
A Batman spotlight in the sky! (We don't actually have one of those......yet).
What this means for you
What does this mean for you?
Maybe you or someone you know just need hope.
Maybe you or someone you know need to connect with other people who will pray with you and lead you in a journey of getting to know how loved we are by a God who knows us and who has arranged for us to have a relationship with Him.
It means we want to be the church found in scripture.
We want to empower people to live the life they were intended to live in a joy that surpasses our troubled situations, our trials and tribulations. A joy that keeps us rising above the troubles of this world.
Jesus said, "I have told you these things, so that in me you may have peace. In this world you will have trouble. But take heart! I have overcome the world." (John 16:33)
You In?
If this sounds more like something you've read straight out of the bible, we believe that's because it is.
Acts chapters one and two are filled with the power of God for the purpose of reaching people in all walks of life with the message of hope.
We want to begin the same way the church began over two thousand years ago and we'd love for you to join us!
We're organizing to reach people in our community who are in different places in their lives:
Those who just need someone to talk with, pray with, and to see the word that God has for their lives together.
Those who are curious about studying the bible together.
Those who have been in church but just feel it's not enough, or that studying together a little deeper into the word is more for them.
We have a core of leaders who will direct some of these groups, and who meet separately to pray for all people who join.
We'll also begin to have times where we all gather to pray, worship and fellowship together.
This may look more like the "church" you've seen before. This is not the goal or destination, but it is the reward and celebration for what takes place in the personal times we have together and with The Lord!