Pacwest Men's Retreat 2020 - Registration:
Click Below & Use pulldown menu to find "Men's Retreat 2020 $175.00 USD"
Getting Here:
Silver Spur Christian Camp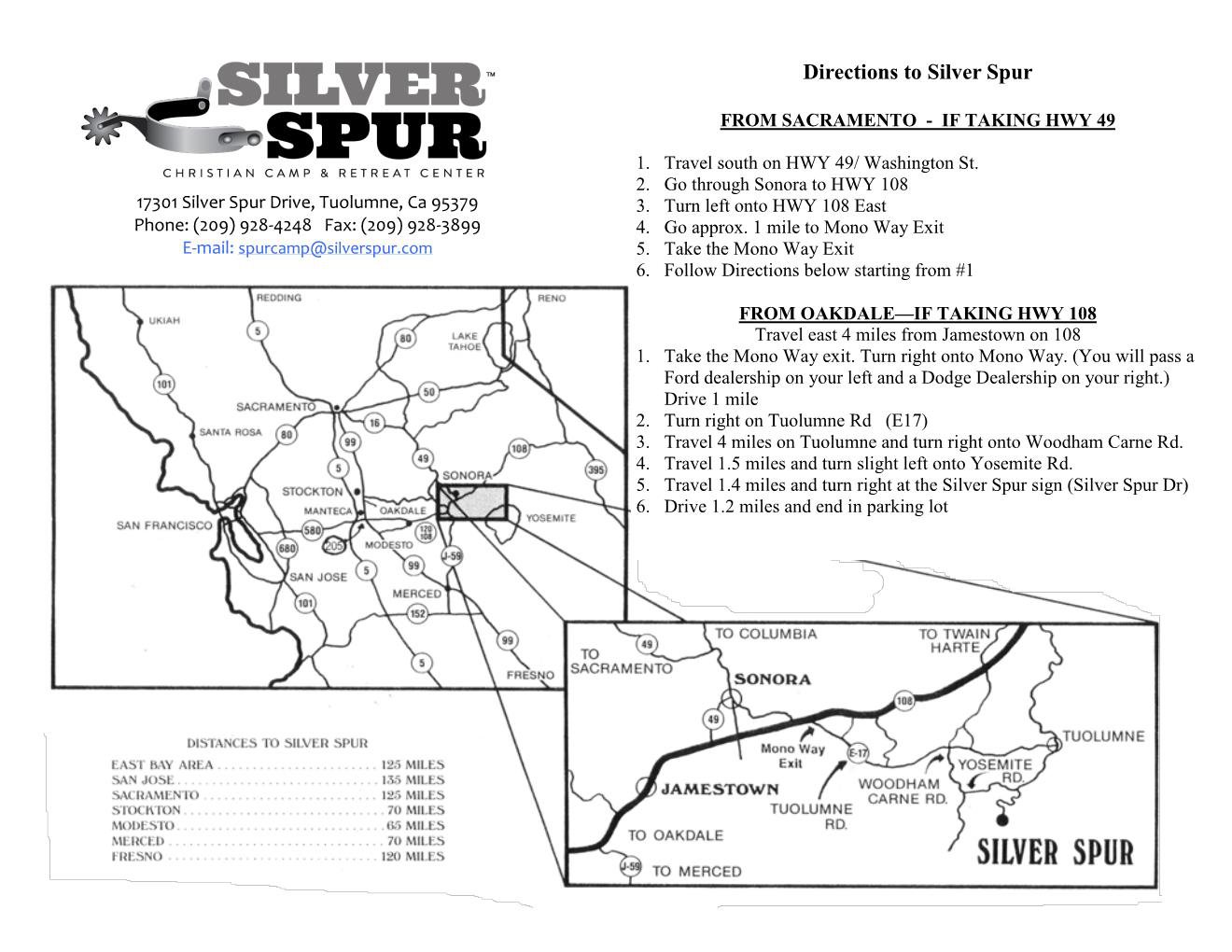 Get Prepared!
Here's a list to help you with that:
Grab your bathroom stuff (My wife calls them "Toiletries")
Towel
Sleeping gear - (Sleeping bag or blankets) The rooms are bunk beds with cushions only.
Pillow
If you use a sleep apnea machine, there are electrical outlets in the rooms. (Maybe bring a power strip)
Bring your appetite cause we eat a lot. :-)
It may get cool at night (Light jacket)
Bring some cash for offering and for the camp store.
Bring a great expectation for The Lord to change your life this weekend!
Rooms
There will be wings of the building that are available for our use.
Please be courteous to your brothers from your group and other churches represented.
Some cannot take top bunk, so please consider them.
The rooms are a place where some guys go to get rest even during their free time. Please be aware.
There are showers in each wing.
There are small sinks in each room.
Please only hold binks for those you know will make it.
Please try and take rooms in church groups.
We'll be in the brand new worship center this year!