The quickest way to the next step, is to let us know you're here.........
Step 1: Join Our Essentials Course
Step 2: Learn What We Believe
Hit the "Beliefs" card below and learn about the essentials of what we believe as the local church body. It's important to move forward with a full understanding of how we describe "The Church We See"!
Step 3: Get Connected
Join our Essentials Course and discover your place at Oakley Church
Getting connected with us means joining us as we do life together.
Join our Essentials Course and discover your place here!
A Connection group is an essential part of that journey and begins by choosing one of the studies we have currently active.
Hit the "Bible Study" card above and find out more about how to get connected with us!
4. Baptism
During our Essentials course we will talk about commitment and about Baptism. If you're interested in being baptized, or just want to learn more about that, please check out the page. (Click Here)
5. Discipleship
What's That Look Like at Oakley Church?
We are constantly evaluating our discipleship process here. We want to be sure we are staying current with people in this ever changing world and that we are effective in reaching and discipling people to connect with Jesus' commision for His church and His people.
Find out more as you attend the "Essentials" Course.
6. "GO" HELP "REACH"
R.E.A.C.H.
"We cannot passively Love God, Love People, and Make Disciples, this love is to be an aggressive love, going after God and going after People. That's why we say that we'll "GO" to see God Glorified, Christ Magnified & Disciples Multiplied!"
~ PB ~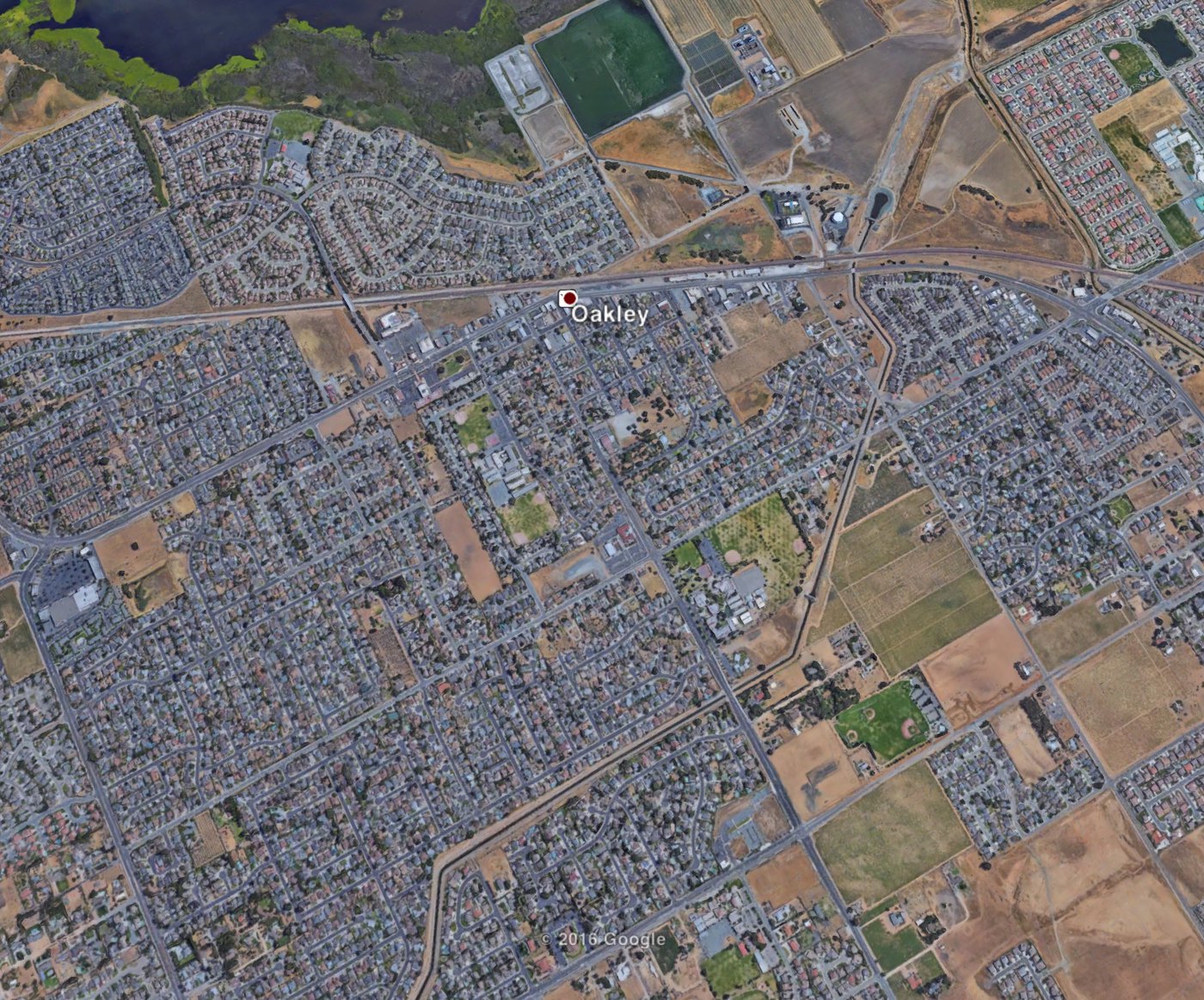 To us, church isn't church unless our compassion spills beyond the walls of our gatherings and services, and that happens through something called "REACH Oakley" Readily Extend A Compassionate Hand, our ongoing initiative here for local outreach.
We partner with several local organizations and groups to provide resources and services to those in need here at home, but we're also passionate about reaching beyond our borders to share Jesus in other parts of the world.
There are so many ways to put your compassion to work and partner with us at NLC to be the answer to someone's prayer.
To learn more and get started at any time, just fill out the form below.
"How can I help Reach?"
If you're ready to jump in and get started, or if you just want to find out more about what serving with us looks like, Next Steps is designed to help you do just that.
A Next Steps meeting can be set up with a team leader to help guide you in how best you can join us in serving.
Simply fill in the Next Step form below and we'll get you on your way to reaching people and serving in our community.
Whether interested in Community Groups, or just New Here - we'd love you to check in below.