We'd Love To Meet You ❤️
We're constantly arranging our schedules, leaving space for an occasion when we can spend time having lunch and getting to know people. Please let us know if you'd like to spend some time sharing your story or learning ours.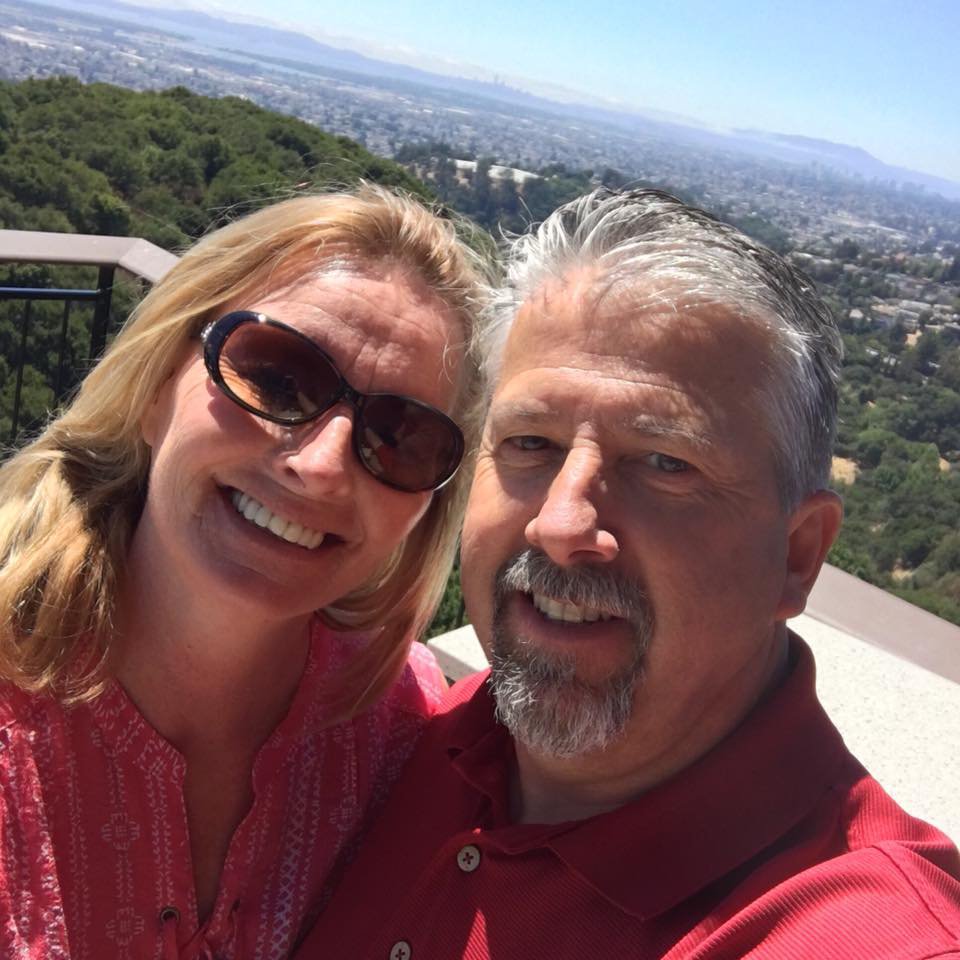 Meet Pastor Bill & Diane
Pastor Bill and Diane La Spada began their journey with The Lord right here at what use to be called "New Life Fellowship" in the early nineties.
They have been faithful to God, and to this church since they began serving over 25 years ago.
Diane and Bill have been married since 1983 and have three children and 6 grandchildren.
Bill has served as a Royal Rangers (Boys Ministry) leader, a Men's director, and has served on the worship team since the early days of the church, as well as other experiences from janitor to deacon.
He has always had a passion for the community of Oakley and a heart to worship God.
Bill earned his ministry education over the past 14 years (and continuing), through the International Pentecostal Holiness Church and through Advantage College, the national church school.
He became associate pastor in 2006 and in 2008 became lead pastor at "New Lifeline Ministries".
Their journey here continues, but church as we know it today, has changed drastically and we've learned we are no longer effective doing things the same way.
So, as New Life Fellowship had it's eight year season to reach people for Christ, and New Lifeline Ministries has had it's 19 year season of reaching people for Christ,
the Pacific Western Network Ministry conference board has made the decision to end the 19 year season and has decided to cease holding the traditional Sunday scheduled services in order to realign our efforts with scripture and with the latest communication technology available in order to reach people for Christ!
It's an exciting time of revelation!
This has brought an end to a communication era, and allowed the ushering in of a communication shift that has not been seen since the invention of the printing press itself!
"Jesus said to GO into all the world".... beginning right at your home. As pastor, I have a mandate to GO and lead the charge of the church to Love The Lord my God with all my heart, soul, mind and strength. And to love my neighbor as myself.
Love God,
Love People.
When I read the scriptures as it pertains to the calling of the church that I am to lead, I see that "A Church Service" is not emphasized, but service is. We are called to reach people, and we intend to take hold of the vision God has given us to do just that, by whatever means He has made available."
It's an exciting time as we begin to navigate the course of becoming a church body that has a passion to see this community changed for His Glory!
Consider joining us!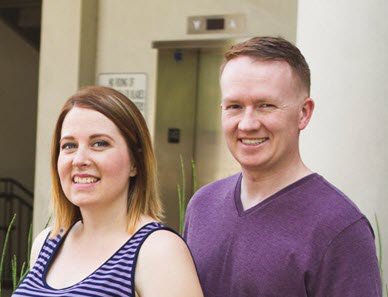 Children's Director / Women's Leader & Video Graphics Team
Samantha and Matt Semans have been married since 2009 and currently have four children.
Matt has been serving in the video and graphic area of our worship team, as well as promotions and youth events. Matt has a natural ability to put graphics and videos together in a way that tells a story or enhances a story being told. His love of worship makes him work harder at the story telling portions of a worship set here at Oakley Church.
Samantha serves as the Children's Director over our "Oakley Kids". Her love for children and for The Lord is apparent in her life as she serves the most important ministry of all, children.
She involves herself in the lives of many youth as she is a YoungLife leader as well. Sam has reached kids in areas and schools where the church has a difficult time showing a presence. Her passion is to help change lives and lead people to Christ is quickly affecting the women who hear her heart as well. Samantha and Tiffany (Below) share in the directing of ministry to women.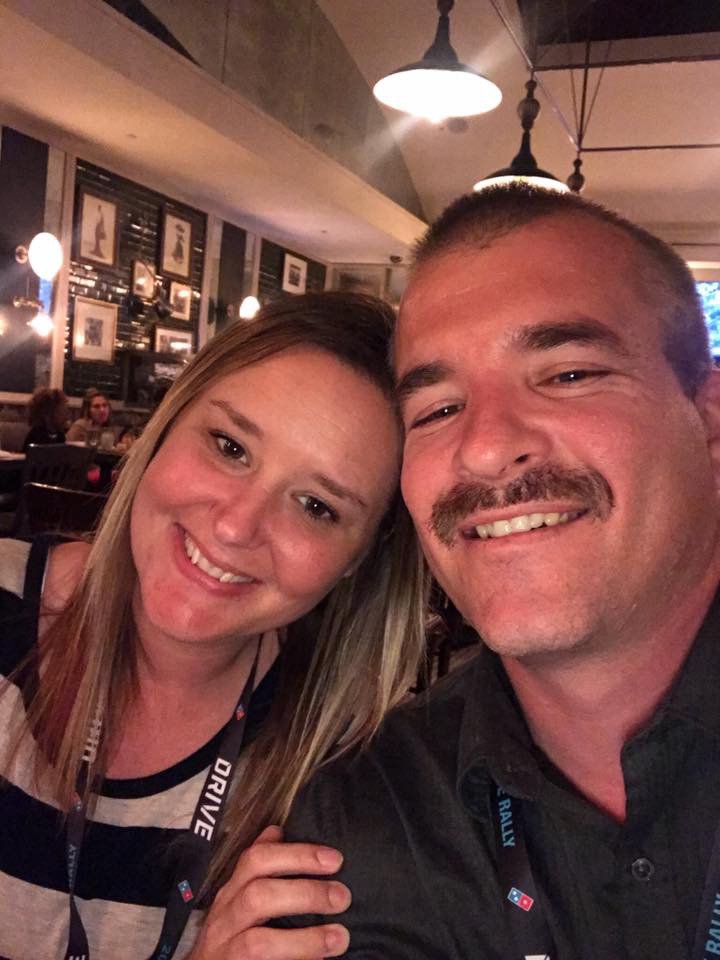 Worship Director / Connections Ministry Leader
Tiffany Tackett is our talented and passionate worship director. Tiffany and Mark have been married since 2003 and reside locally in our community with an amazing young family.
Her heart for serving and worshiping the Lord draws an anointed spirit of surrendered praise and honor to The Lord. She directs the worship team by example and with wisdom gives clear instruction in music and in gifting.
She is also a core leader in the church and, with Samantha leads in ministering to woman, near and beyond with life giving messages and teaching.
Mark Tackett is our new connections leader. Be sure and meet him as he will be getting people connected with Oakley Church. His personality and expertise makes connecting people a natural talent as Mark works in an industry that requires keeping a flow between many employees at the same time. He naturally cares about people and desires to see them live a successful and joyous life.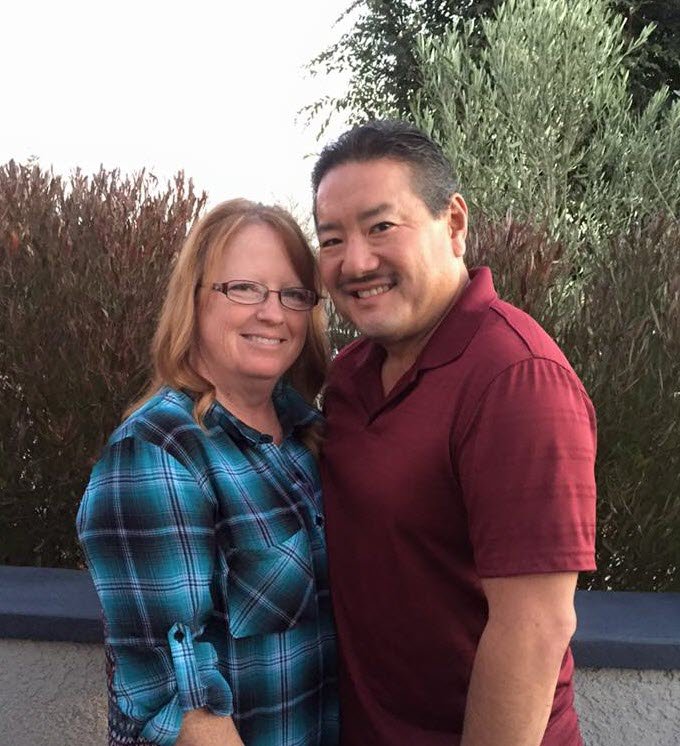 Secretary / Treasurer - Sound Team
Tammy Kaida is our Secretary / Treasurer, Her and husband Scott have been with the church for over 28 years! They've both served in many different capacities throughout their time here. Scott and Tammy have 2 children and 2 grandchildren.
Throughout the years, Scott has served as Men's Director among other things, while Tammy has played keyboard. She's also been involved in women's ministry and has served on the church board as well.