Check out this video to help describe the talks we'll be having:
Purpose:
As Pastor of Oakley Church (Bill La Spada),
Please allow me to give a brief description of the purpose of this study as it relates to the vision God has placed on my heart for this body of believers;
In one of his videos, Francis Chan had posed a question that he had been asked; "What would your church look like if you removed Sunday services?"
This question touched my heart. I had already been searching scripture and praying to The Lord for clarity. Something just was not right about where we were as a church.
We had been a giving, loving, supportive and encouraging church for a long time, but something changed.
So here was my answer to this question; "Currently, we are nothing without our Sunday services."
My prayer life had begun to change drastically as I had realized how "pastoring" had changed. My reaction was similar to the shortest verse in scripture ("Jesus Wept" John 11:35), I wept.
I repented.
I found that, as pastor my time was being spent in conversations that were anything but fruitful. We became more concerned with who we were in positions than who we were trying to reach for Christ. Many of us could feel the implosion as our focus was turning inward and was more concerning our duties, positions and instruments, than it was toward the families and community around us being changed for GOOD.
Instead of seeking to make things better and more capable of ushering an atmosphere where The Holy Spirit of God would move freely, we were failing and missing the purpose behind the plans.
Worship would be open and free until the heaviness of gossip, opinionated stares, refusal to enter in, criticizing comments and negativity would enter the building and immediately we would realize the spiritual battle was no longer between "The Church" and the world. We had to stop!
If Sunday was the only "important" day, then we had lost our focus on BEING the church!
Brady Shearer, CEO of Pro Church Tools, writes this motto: "Seize The 167".
There are 168 hours in a week. If we spend 1 hour a week in our Sunday Services (We would say the 166, as we spend closer to 2 hours), then how are we BEING the church outside in the 166?
"We are living in the largest communication shift in 500 years", why are we not reaching more people for Christ?
This study will be scheduled at a later date - We are currently scheduled for the Purpose Driven Study
More About the basics of where we'll begin:
OH, The Timing of COVID-19
"Little did we know, that God was preparing us for a much larger change than we thought possible."
As we stopped church altogether for a large part of 2018, "Little did we know, that God was preparing us for a much larger change than we thought possible."
Our focus had brought many from outskirts of ministry that had been hurt or misplaced by the church, along with those who had seen the changes coming and were excited to jump in and become the church that we see!
Thank You, LORD!
God had been having us to change the way we saw the church in Oakley and the name followed; 'OAKLEY CHURCH"
We had increased our online presence through a newer website, YouTube channel, more powerful and interactive social media strategies, and more virtual platforms to reach people all over the world.
Enter COVID-19 and we began to pray more, love more, and focus more on being the church from house to house as everything became a mirror of what we were previously experiencing.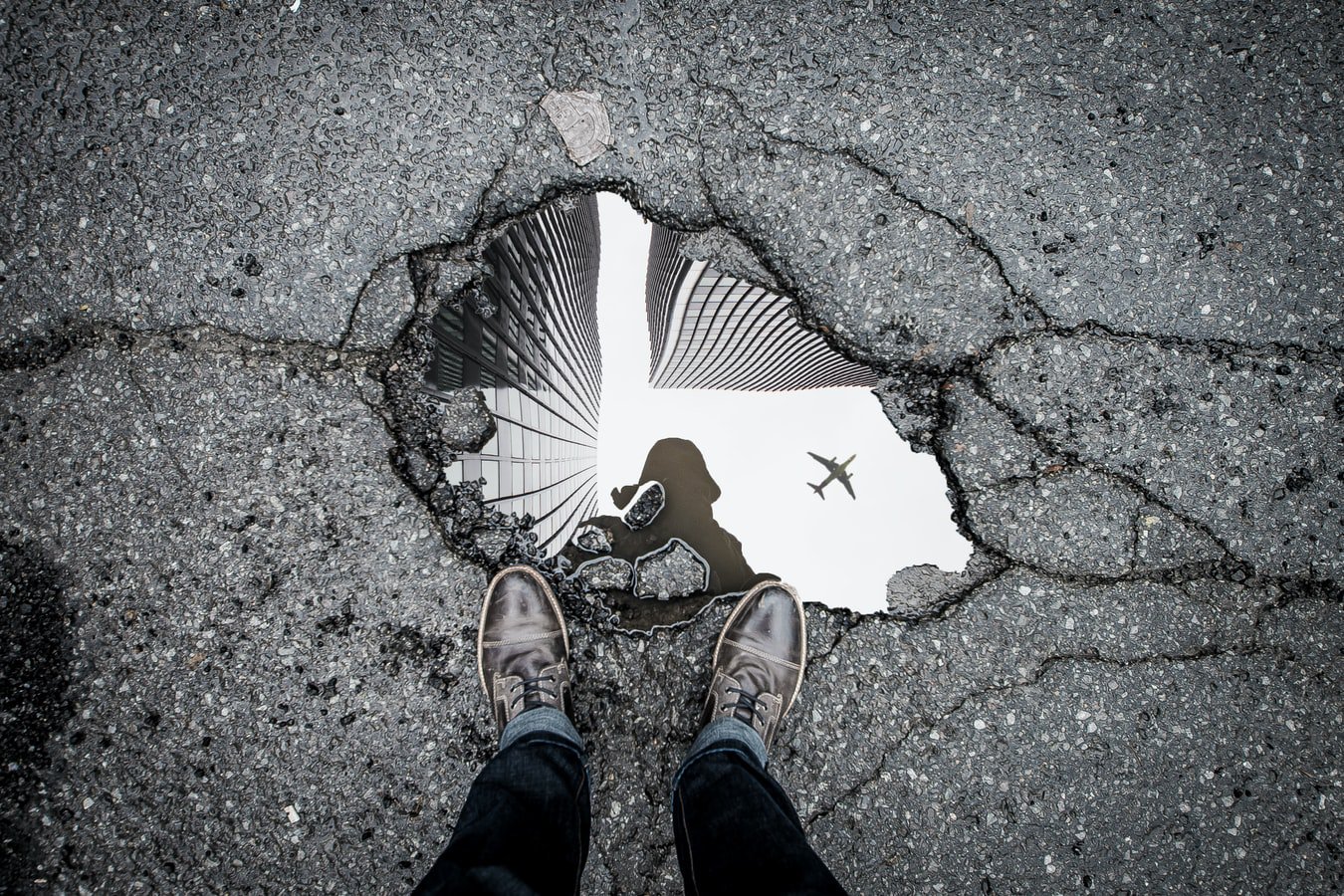 "What do you mean, "A Mirror?"
What we mean by a mirror is that when you look in a mirror, everything is the opposite. When you lift your right hand to a mirror, it's the person in the mirror's left hand that raises.
We found ourselves at the previous church, steering everything toward a Sunday service instead of a Sunday service being all about celebrating the week of being the church.
We were doing the opposite of what God had placed in our hearts to do.
Talking openly and walking through Letters to The Church helped to turn this around and place the emphasis on the everyday ministry and in between meetings, fellowships and studies as we became Oakley church.
After "The Essentials" course we will walk through this study and are excited to bring increase in our communities to the Glory of God!
Our Goals
Our goals will focus on getting the message of the gospel to people so that their lives can be changed and redeemed!
We are not against church services, large or small. We just want to come together for the right reasons as to not lose focus again.
We believe that church is us. And that it happens in us and through us during the entire week! We want that Sunday would be a day of celebration for all the other days that Christ has been made known through us! That Holy Spirit has been pouring out of us all week long as His body reaches the world in need!
It is our mission as a church body,
"To reach as many people as possible as soon as possible, showing them the love of Jesus and teaching them of His power."
God Glorified
Christ Magnified
Disciples Multiplied
WE ARE EXCITED FOR THE MIRACLES TO COME, THE FAMILIES TO BE SAVED, THE ADDICTED TO BE FREED, THE OPPRESSED TO BE RELEASED INTO THE WILL OF GOD FOR THEIR LIVES!
JOIN US!