2019 SEPTEMBER MEN'S EVENT WILL BE TO SUPPORT M25's DIAPER RUN!
SEPTEMBER 9, 2019 - 7:00pm - Celebration Center, Modesto
Every year in the month of September, Men's Ministry of the Pacwest has held a special event of some kind.
Last year was an amazing day spent honoring our previous IPHC Men's Director, Bill Terry and appreciating his tenure as the pioneer and leader of men in our denomination.
At our spring retreat we were able to bless and be blessed by the introduction of our new IPHC Men's Director, W.A. Mills.
This year we will gather at Celebration Center, Modesto with our brothers and sisters from Mission:M25, to give our pledged support to a cause, movement and ministry with a deep family rooted cause. (Check out more here)
This annual diaper run promotes the love and effective ministry to women, children and families who are in need of love and direction as they navigate the difficult choices of having children and raising a family. Falcon Children's Home / IPHC Royal Home is an amazing life saving and life changing ministry who is working with local adoption agencies, foster programs, and family care services to help care for children of all walks of life.
MEN OF THE IPHC PACWEST, LET'S GET INVOLVED!
There will be a dinner at 6:00 & Rally begins at 7:00
There will be a dinner at 6:00
Everyone is invited to eat together before the rally begins. Cost is $8 per person or $15 per couple. Kids 10 and under are $5.
If you would like to donate, just click the "Want To Give" button below and scroll for the "DONATE" button.
This year, it's an honor to be joined by Joey Legget, CEO of Falcon Children's Home and The Royal Home!
Help in taking a firm stand in the support of all lives through this event and ministry that stands against abortion as we help to support life together.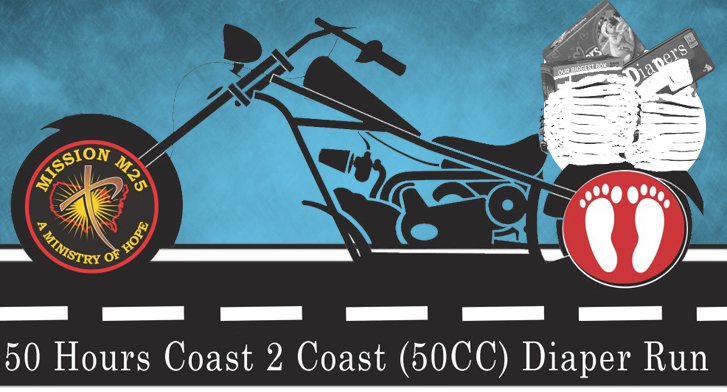 Men, growth is essential, let's challenge each other in that!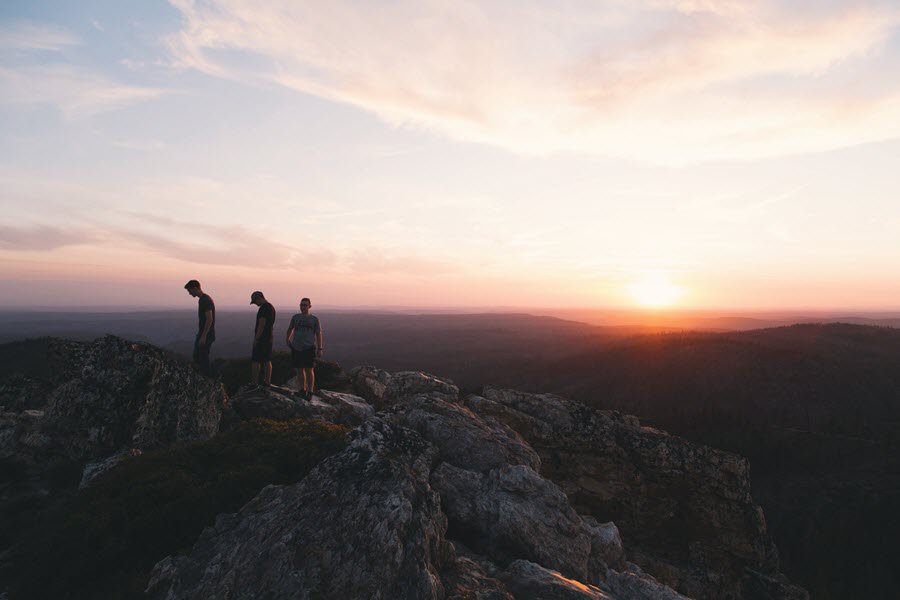 Hey, check it out, scroll to the bottom and sign in.
What's Up with Pacwest Men?
We are a group of christian men who invite men from all walks of life to the table. What better place to talk about our challenges, struggles and victories together! We're confident that our journeys have a destination and we want to see every man reach the potential that is destined to grow inside of you. God knows that potential and sent His Son Jesus to break the man who we are from birth, in order to reveal the man He has intended us to be for eternity. Curious why life hasn't worked out exactly the way you planned? We would challenge you that God has the plan you're looking for. Every man has a story and we are interested in walking through life with you. Get connected to men who aren't perfect, but who are willing to navigate with you as we humble ourselves and pray with you throughout this journey!
Check out the calendar...........
Hey, Have you signed in yet?
Men's Retreat 2019 - May 1st - 3rd!
Cost is $175
Two nights with five meals in a great wooded location in Tuolumne. The time away with plenty to do, or do nothing!
Our annual Men's Retreat always seems to creep up on us. We want to encourage you to get connected as soon as possible so we have links and registration information available NOW!
This retreat has reached and strengthened generations of men in powerful, life changing ways and we don't expect this year to slow down in that category!
If you've never been to one of our retreats, ask us by Getting Connected (Scroll to bottom), or ask someone who has been to a retreat. The response should speak for itself.
Excited for this year and can't wait to meet you or see you again!
The retreat will, again be held at the Silver Spur Christian camp in Tuolumne.
Hey, don't forget to sign in..
Hey! You made it - sign in - below
Check Out Some Great Resources For Men:
Dr. Joaquin G. Molina's book titled "What Is A Man?" has been useful in discipling men for this day and age. To bring clarity back to who we as men have been called and destined by God to be in this world. Check It Out
Tony Evans' book and study called "Kingdom Man" is also a great resources for men learning more about the biblical principals of manhood today. Check It Out
Or maybe you'd like an entire manual for beginning or refreshing a successful local Men's Ministry? - Here is a full pdf Resource Manual from our former IPHC Men's Ministry Director, author and current president of Advantage College; Dr. Bill Terry.
If there are any questions or if you need additional Men's Ministry information, please sign in and we'll check it out for you!