IPHC PACWEST MEN'S MINISTRY
HANG ON to the retreat joy!
Unfortunately, we have been informed that Silver Spur Christian Camp is closed until May of 2021 or later.
In the meantime, we'd like to try something and we need your prayers and your input. Would you please fill in the questions below? It will only take a few minutes.
Please Fill In Your Answers Below:
Men, growth is essential, let's challenge each other in that!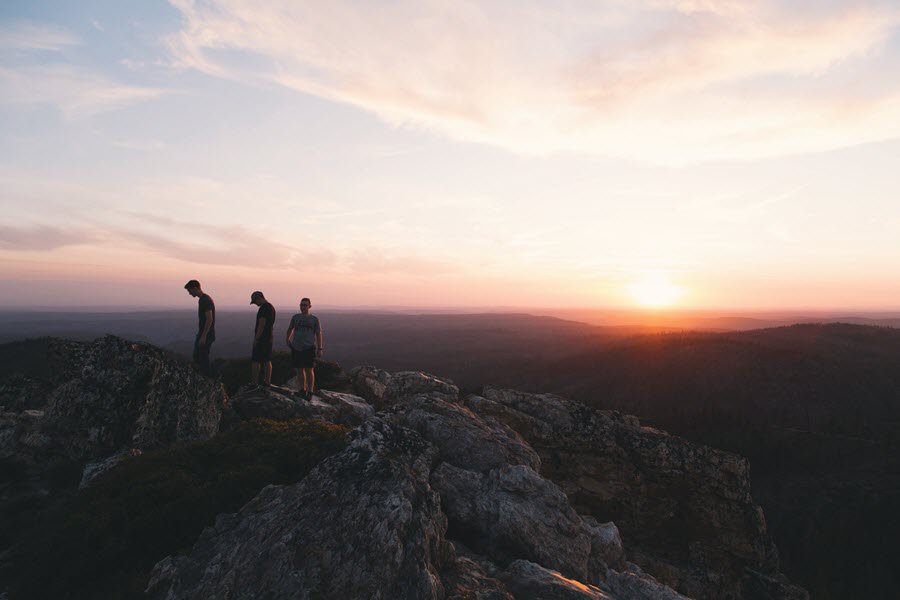 Who Are Pacwest Men?
We are a group of christian men who invite men from all walks of life to the table. What better place to talk about our challenges, struggles and victories together! We're confident that our journeys have a destination and we want to see every man reach the potential that is destined to grow inside of you. God knows that potential and sent His Son Jesus to break the man who we are from birth, in order to reveal the man He has intended us to be for eternity. Curious why life hasn't worked out exactly the way you planned? We would challenge you that God has the plan you're looking for. Every man has a story and we are interested in walking through life with you. Get connected to men who aren't perfect, but who are willing to navigate with you as we humble ourselves and pray with you throughout this journey!
Previous Retreat Video
IF YOU'D LIKE TO REGISTER FOR THE VIRTUAL MEN'S CONFERENCE 2020 CLICK HERE
Check Out Some Great Resources For Men:
Dr. Joaquin G. Molina's book titled "What Is A Man?" has been useful in discipling men for this day and age. To bring clarity back to who we as men have been called and destined by God to be in this world. Check It Out
Tony Evans' book and study called "Kingdom Man" is also a great resources for men learning more about the biblical principals of manhood today. Check It Out
Or maybe you'd like an entire manual for beginning or refreshing a successful local Men's Ministry? - Here is a full pdf Resource Manual from our former IPHC Men's Ministry Director, author and current president of Advantage College; Dr. Bill Terry.
If there are any questions or if you need additional Men's Ministry information, please sign in and we'll check it out for you!