Will you join with Oakley Church this season and beyond?
We intend to reach families who have found themselves caught in the middle of financial or housing trouble, and walk with them through their struggle. With your help we will bring hope to people in need.
We will cover them in prayer and see it through with hope, encouragement and healing.
Not Only Prayer
Prayer is the very first line of coverage and protection. We believe that our God shall supply the needs.
We also believe the book of James in chapter 2 verses 14-16 "14 What does it profit, my brethren, if someone says he has faith but does not have works? Can faith save him? 15 If a brother or sister is naked and destitute of daily food, 16 and one of you says to them, "Depart in peace, be warmed and filled," but you do not give them the things which are needed for the body, what does it profit? 17 Thus also faith by itself, if it does not have works, is dead."
The book of James also says this in Chapter 1 verse 22 "But be doers of the word, and not hearers only, deceiving yourselves."
Not Only Food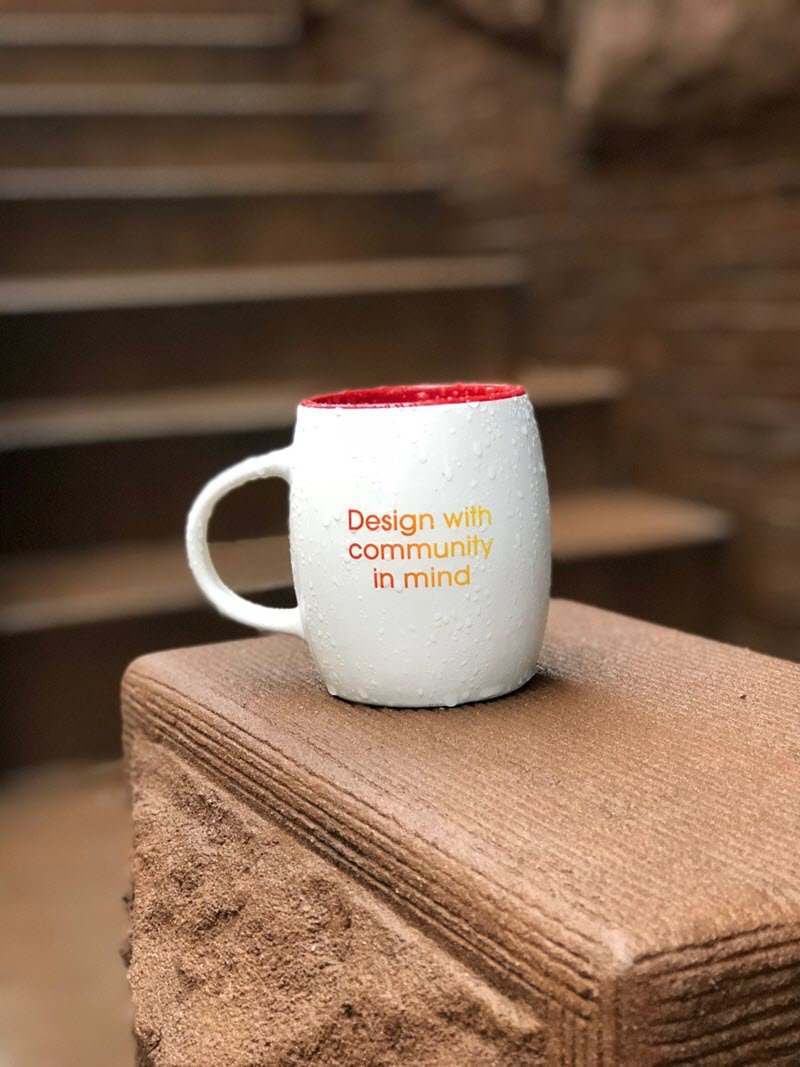 We also have no intention of enabling people to stay in their current situation. We intend to connect with them and connect them with help that will move them to their God Given potential!