Nehemiah 2:20 NKJV
"So I answered them, and said to them, "The God of heaven Himself will prosper us; therefore we His servants will arise and build, but you have no heritage or right or memorial in Jerusalem."
Bringing more for the series called "Momentum - Being A Builder", The Lord has continued to show us lessons from Nehemiah concerning him as a leader, and of the surrounding Jews who would be poked and prodded by the fear and intimidation of the enemy and his workers.
I'm reminded of old tale called "Stone Soup"; A tale in which, depending on the version you read, a boy comes to an old town where people just have a way of doing things on their own. Mosty keeping to themselves, they're approached by the boy asking for help in getting something to eat. Short story, shorter, no one responds to his call for charity and he begins with a successful attitude to make soup with curiosity.
When the people realize that this idea could work, they first ridicule him ("That's not the way you make soup"), but later realize that others are joining in. Now they feel as if they're missing out. They're not sure if they should continue their ridicule, or support his bold vision of a "new" kind of soup.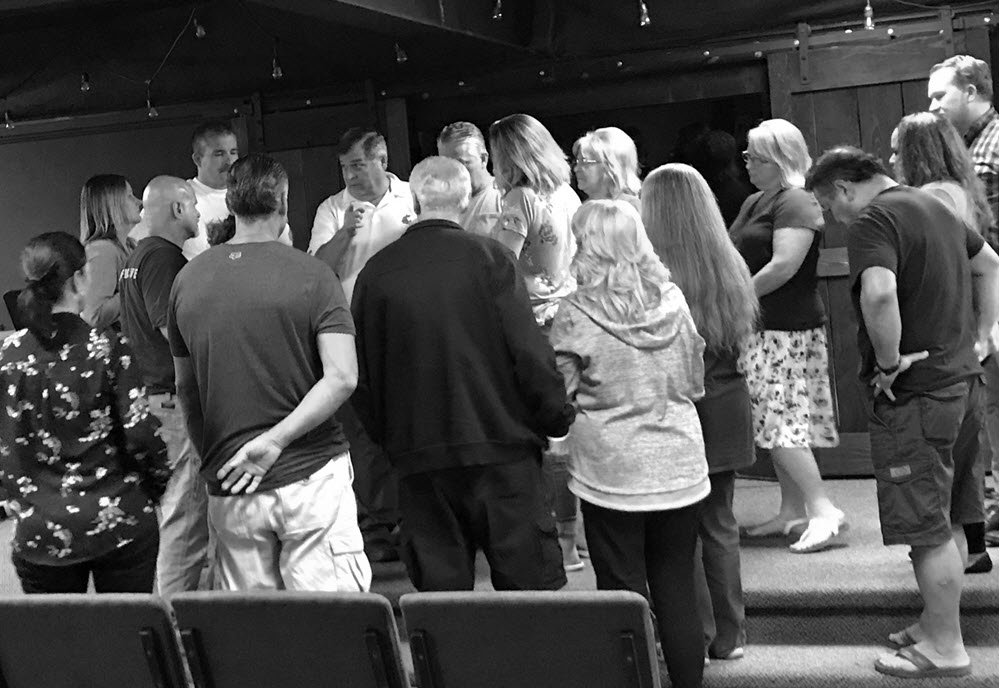 Turns out, this was/is the will of GoD, for unity to take place in the kingdom of god!
An interesting note from the prophet:
It's as if he sensed the future attitude of the people. Not a difficult thing as we are a creature of habit and it's not like the Jews had ever taken what God gave them and claimed it as their own, on their own. (That was sarcasm).
But Here, Nehemiah says:
"God will prosper us". (Many who give to a cause, never release it to it's destiny)
"His "servants" will arise". (Those who serve with callused hands , not seeking notoriety with soft hands)
"You have no heritage or right or memorial in Jerusalem." (What you DO get is a prosperous life, free from slavery and full of the dreams you had before the walls came down. What you do not get is ownership of someone else's destiny or of Gods accomplishments).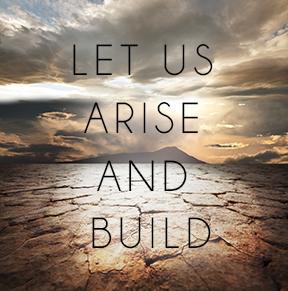 "Know this: Every time God's people say, "Let us arise and build," the enemy, the devil and all his minions have a mission in mind to steal, kill and destroy that vision."PB
This is a quote from a lesson by Dr. James. O. Davis:
"The devil will try everything he can to stop the person who strives to lead God's people forward to build with greatness for the glory of the Lord. First, the devil will try derision. He tried to laugh Nehemiah's team out of their work for God. When that did not work, he tried discouragement. The devil tried to worry the people and weigh them down with the burdens of the project.
When the first two obstacles did not slow them down, he tried danger. Satan tried to cause fear by threatening them-but that didn't work. Yet, he was not finished.
When all else fails, the devil comes to bring division. His purpose is to divide the people. This tactic took place during Nehemiah's rebuilding program."
After Nehemiah had been accused of having a plan to rebuild so that he could be king, he replied this way:
(note: The enemy tries all sorts of lies that seem to work on some of the people who even have known Nehemiah for a long time)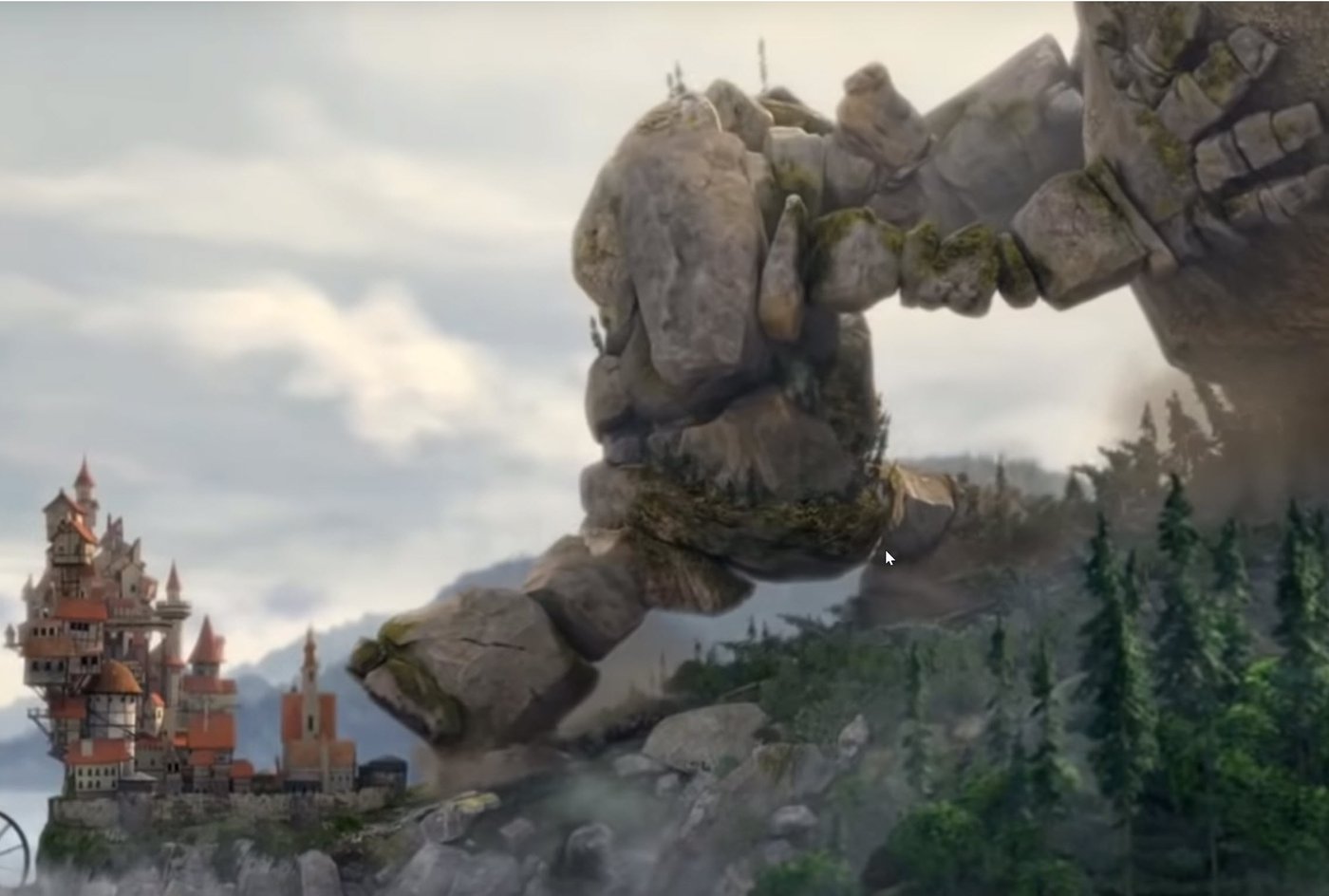 Nehemiah 6:8-13
After all the accusations, here's Nehemiah's reply:
"I sent him this reply: "Nothing like what you are saying is happening; you are just making it up out of your head." They were all trying to frighten us, thinking, "Their hands will get too weak for the work, and it will not be completed." But I prayed, "Now strengthen my hands." One day I went to the house of Shemaiah son of Delaiah, the son of Mehetabel, who was shut in at his home. He said, "Let us meet in the house of God, inside the temple, and let us close the temple doors, because men are coming to kill you—by night they are coming to kill you." But I said, "Should a man like me run away? Or should someone like me go into the temple to save his life? I will not go!" I realized that God had not sent him, but that he had prophesied against me because Tobiah and Sanballat had hired him. He had been hired to intimidate me so that I would commit a sin by doing this, and then they would give me a bad name to discredit me."
Leader, Do Not let the devil get a foothold by entertaining his jabs at your faith, hope and your courage.
Do Not be insecure in Gods plan for your life. The scripture is as real for you today as it was for Jeremiah as he presented it in his journey....
"This is what the Lord says: "When seventy years are completed for Babylon, I will come to you and fulfill my good promise to bring you back to this place. For I know the plans I have for you," declares the Lord, "plans to prosper you and not to harm you, plans to give you hope and a future. Then you will call on me and come and pray to me, and I will listen to you. You will seek me and find me when you seek me with all your heart."
Jeremiah 29:10-13 NIV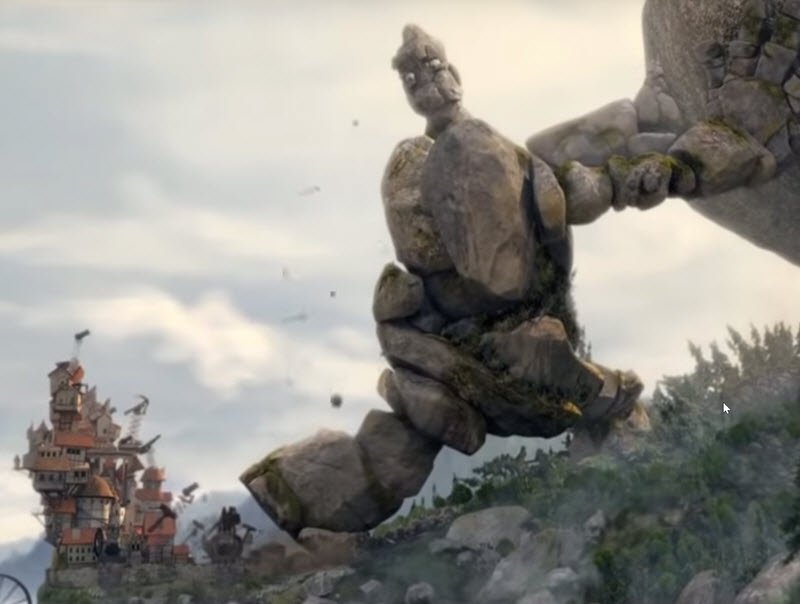 Be Bold and Be Strong!