John 19:15-16 NKJV
"But they cried out, "Away with Him, away with Him! Crucify Him!" Pilate said to them, "Shall I crucify your King?" The chief priests answered, "We have no king but Caesar!" Then he delivered Him to them to be crucified. So they took Jesus and led Him away."
The old adage that "A man is known by the company he keeps." Is an important lesson for all. Picking those who we'll follow is even more important.
There have been some divisive and hateful decisions made by millions in this political storm. Regardless of who is "King", none are worthy outside of their choosing by the creator himself. Whether a great speaker or a great businessman, liberal or conservative, capitalist or socialist, if you are following anyone but Jesus, and even then, you'll be known by your decisions and by the company you keep.
This decision to follow Caesar instead of Jesus will forever ring throughout eternity.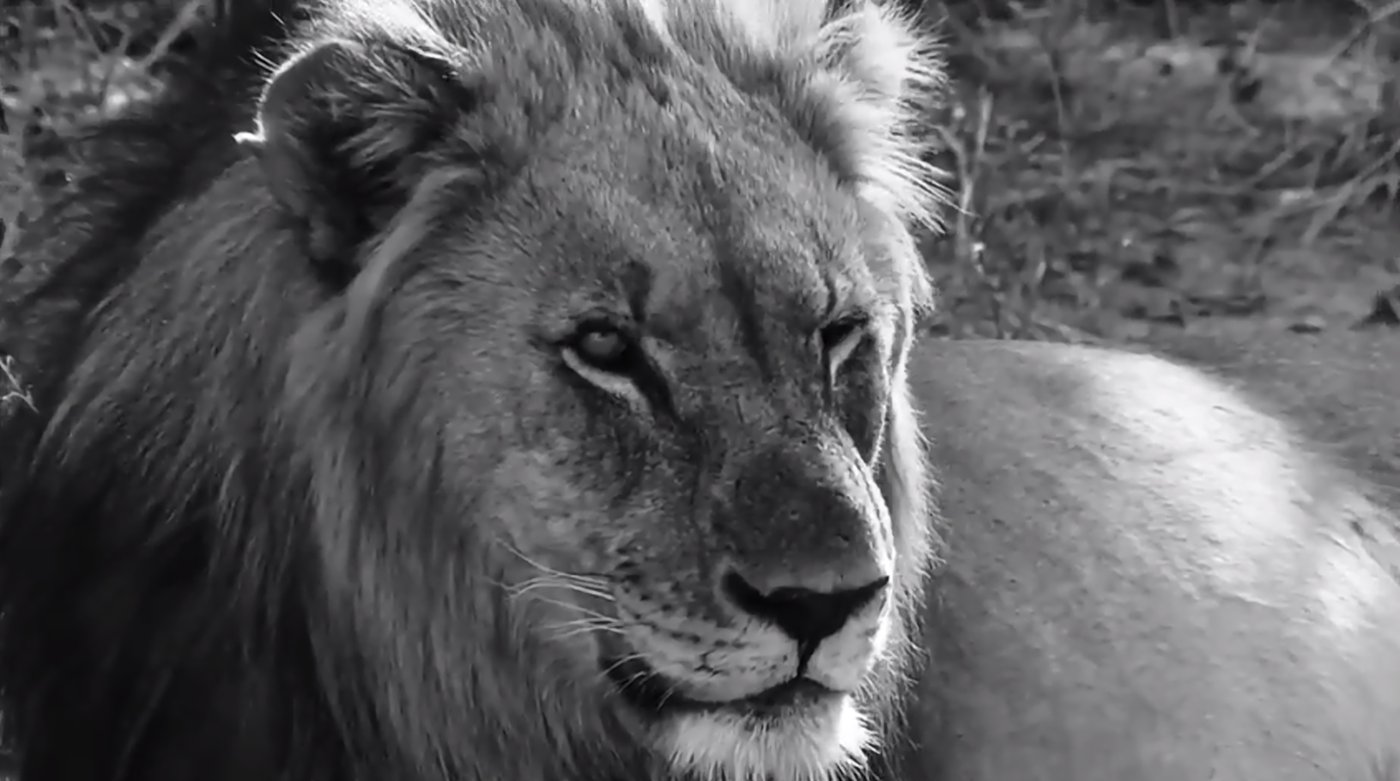 Turns out, this was/is the will of GoD
It's what led to the crucifixion of Jesus Christ, which was His dying for my sin, conquering death and the grave, being resurrected on the third day and His being seated at the right hand of the Father making intercession for God's children.
Unfortunately, after thousands of years, this young country being birthed in "The Name Of God" and our pilgrimage to finding freedom of religion and freedom of speech in a still young nation has quickly deteriorated into a politically confused, Generationally confused, ideologically confused, history twisting, fake news building, even gender confused people who have chosen to crucify The King of kings. And instead, lift up a bunch of little mini kings called pride, envy, hatred, selfishness, lustful, intolerant, volatile gangs of bullies who say they're against the very same things they've become.
Full of hate for those who would disagree with their feelings based on moral truth taken from the historically sound and proven word of God. Ouch! Rough I know.
But I can hear these words today in this country and unfortunately, in my State of California as they seek to pass bills that would say anyone who puts the truth in the word of God over the feelings of the small minority of people will be prosecuted.
I can hear this all over again......
"Shall I crucify your King?" The chief priests answered, "We have no king but Caesar!" Then he delivered Him to them to be crucified. So they took Jesus and led Him away."
Christian our only hope is in Jesus who LIVES. The same Jesus who predicted this very thing.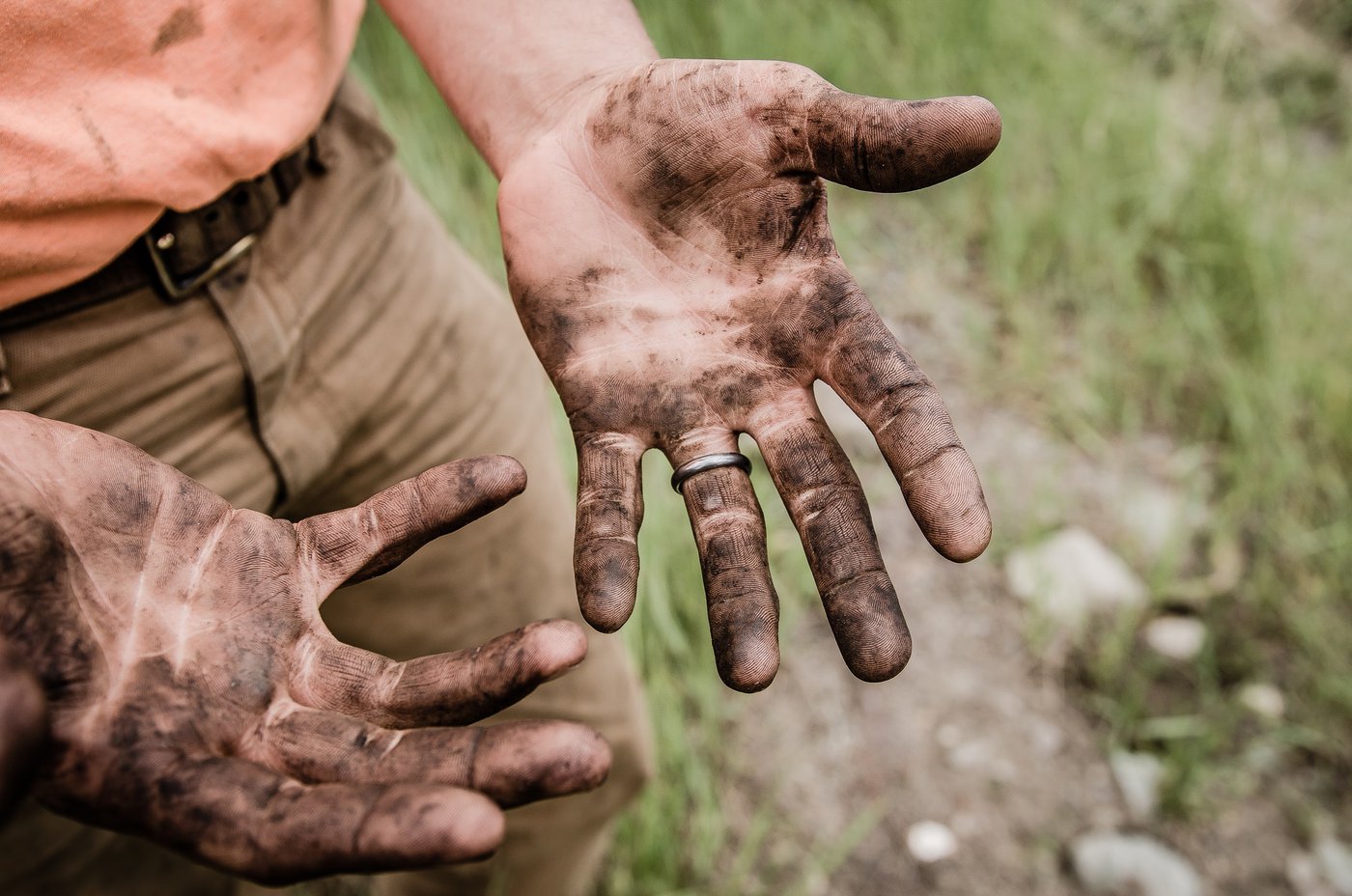 John‬ ‭15:18-23‬ ‭NIV‬
Jesus said "If the world hates you, keep in mind that it hated me first. If you belonged to the world, it would love you as its own. As it is, you do not belong to the world, but I have chosen you out of the world. That is why the world hates you.
Remember what I told you:
'A servant is not greater than his master.' If they persecuted me, they will persecute you also. If they obeyed my teaching, they will obey yours also. They will treat you this way because of my name, for they do not know the one who sent me. If I had not come and spoken to them, they would not be guilty of sin; but now they have no excuse for their sin. Whoever hates me hates my Father as well."
The only response to this and any other hatred is love.
Love those who hate you and pray for those who persecute you.
It is a spiritual battle that was already won when Jesus died and rose again!!!
Walk in victory!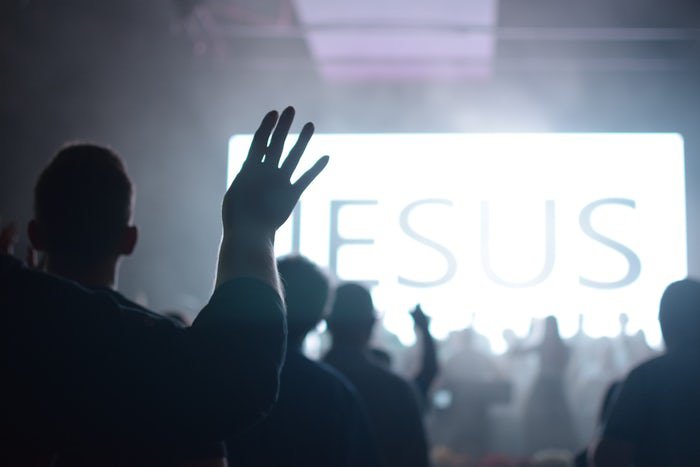 Follow THE Leader!