What's happening at Oakley Church?
Unfortunately, many of the scheduled events are either cancelled or postponed due to the current crisis.
There's always something great happening at Oakley Church for you and your family. Explore our full calendar of upcoming services and events using our calendar below!
Upcoming Events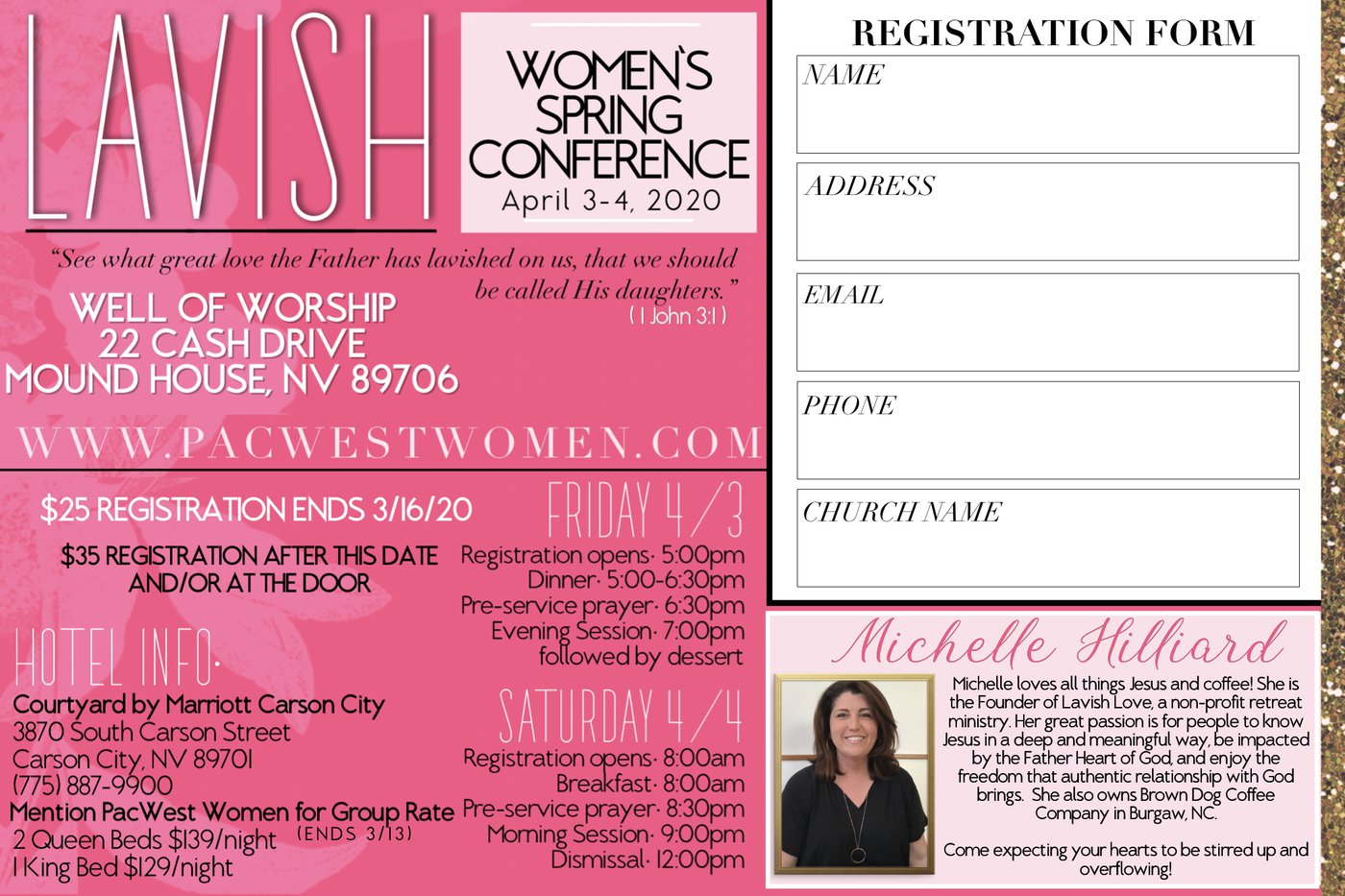 What JUST Happened?!
Check out some previous events, or sign up for baptism!