"It's For Your Own Good"
"Now, Israel, hear the decrees and laws I am about to teach you. Follow them so that you may live and may go in and take possession of the land the Lord, the God of your ancestors, is giving you. Do not add to what I command you and do not subtract from it, but keep the commands of the Lord your God that I give you."
Deuteronomy 4:1-2 NIV
A brief preface: This is a personal devotional so I apologize for "I" and "me" being used so often. 🤷🏻‍♂️
When I was ten years old I went to work with my dad. He worked at the most amazing place I had ever seen! As we drove up at 5:15am, there stood a large building with a huge arm sticking out the top, pointing toward the sky. Machines were running around the building and every once in a while it would get mad and smoke would pour out from the arm and billow toward the sun. I stood in awe at the place my dad worked!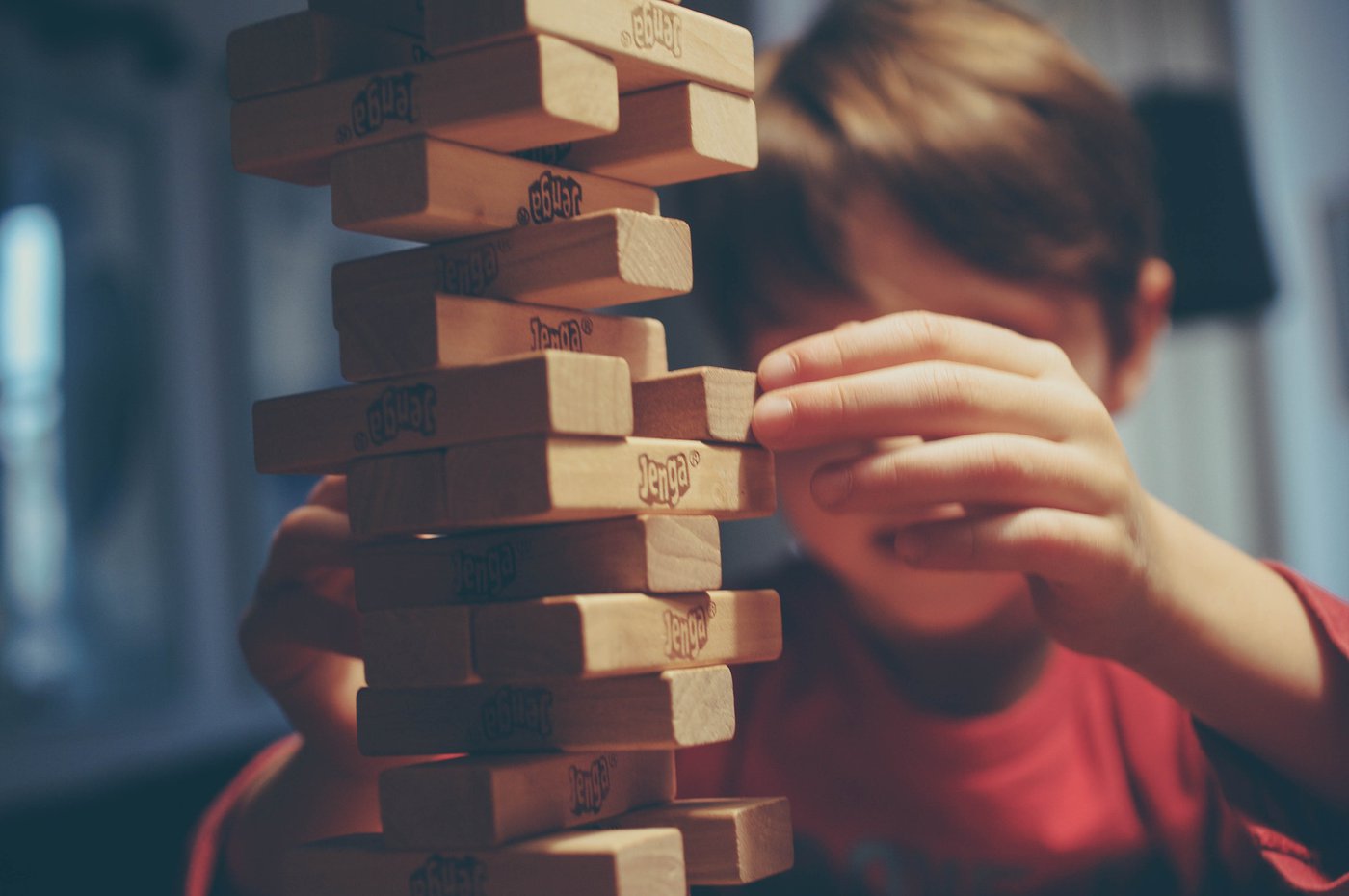 Okay,
I was ten. 🤷‍♂️
And it wasn't an arm, it was a smoke stack. Dad actually worked at the incinerator in Watertown Mass. where people brought all their junk. I remember being able to get inside the crane with him where I could see through the floor into the heaps of garbage and where dad would grab bites and put them in the shute that led to the giant arm; the incinerator!
Takeaways:
#1 - I learned so much through the trips and examples of dad.
- I learned that being on time meant being 15 minutes early.
- That "you never get something for nothing"
- That if you want to be successful, "you'll have to work hard, there's no replacement
for a good work ethic".
- But at the same time, "don't forget to work smarter, not harder".
#2 These rules weren't life or death rules, they were there for my benefit. They were "For My Own Good"
I'm so thankful for the things I learned as a child. I never could have imagined they would lead me to where I am today. I have a career I only dreamed of as a young high schooler. Somehow, I got here. I made it here. I'm not finished, but God has sure taken everything in my life and molded it into a great plan that is really just beginning to unfold in my ministry!
I'm reminded that Romans 8:28 says "And we know that all things work together for good to those who love God, to those who are the called according to His purpose."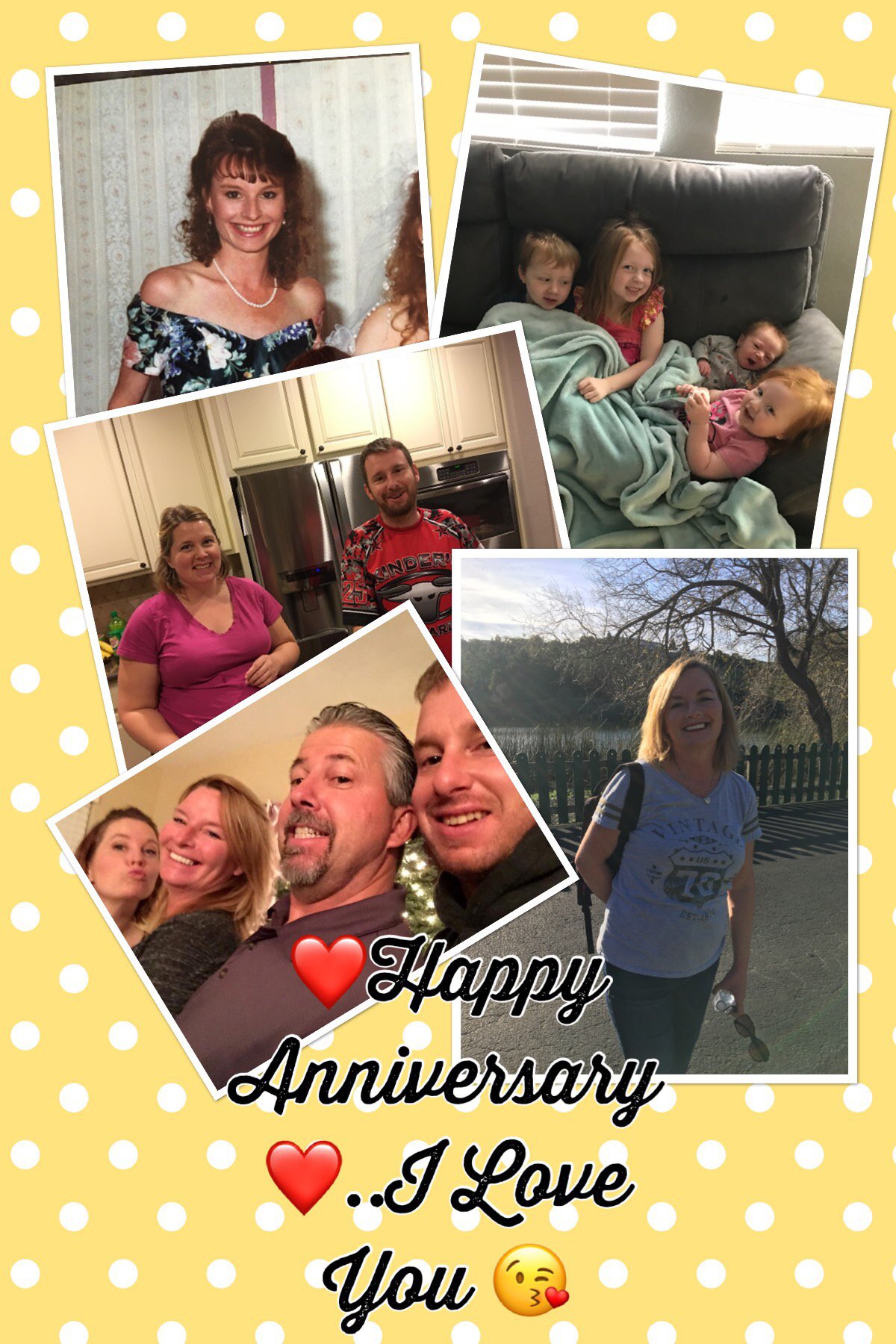 Those early life lessons have been anointing a family, a marriage and a life that's ready to GO to the promised land of ministry for Him here, until I'm brought Home.
Along the way our ministry developed along side my career. I would continually be learning people skills. Little League coaching, job site foreman, while Diane would find PTA and coach cheer. God was sure up to something and I believe if you'll look around, He's up to something in your life, and that He has an agenda, a plan, a destination to His Will.
#3 - I believe He desires to show you His glory through your life!
Moses writes: "Follow them so that you may live and may go in and take possession of the land the Lord, the God of your ancestors, is giving you."
His teaching is for our lives. The good, the bad and yes, the ugly.
and it may sound strange but, it's so that we may have life and that more abundantly!
And so that we may take possession of what He has prepared for us!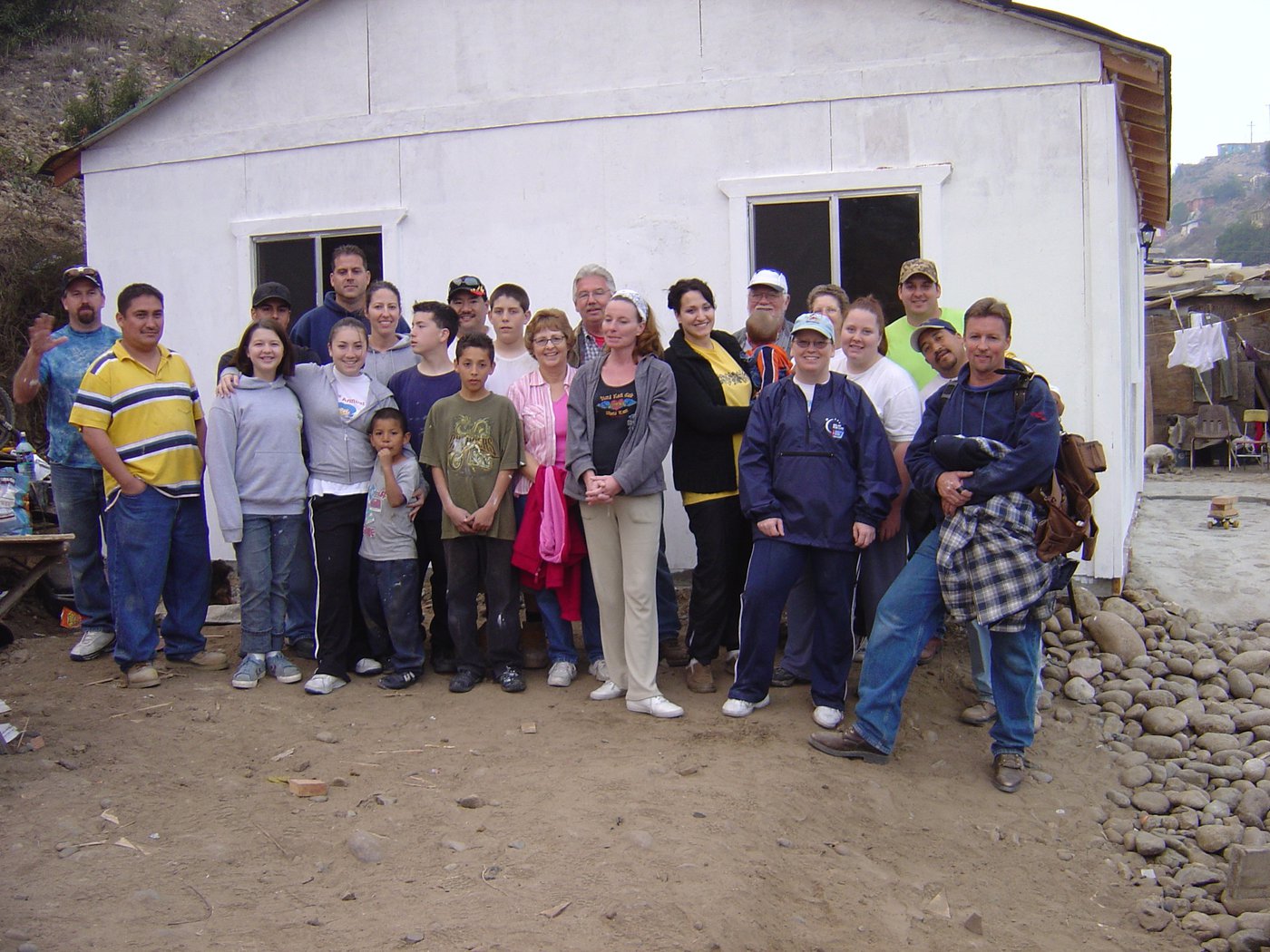 #4 - Notice Moses' writings to the Israelites is not a ONLY matter of life and death. It's a matter of life and possession of a promise!
- Don't Focus on the death, repentance leads to LIFE!
Many would look at that building my dad worked in as a place full of garbage that stinks and where fire and smoke and trash is a nuisance. But there were so many lessons in the garbage.
Only God can teach us through the garbage in our lives.
I love people. I love to see the look on their face when they learn that all their troubles can be turned to triumphant success.
Maybe it's a funny way of God pulling back the blinds to reveal the ways He taught me to be a pastor, to manage a place where people can bring their garbage. A place where He can breathe life into prayer soaked council and fellowship. A place where He can reveal the promised land for people.
Conclusion
I'll close with this:
"Through these (His Power, Knowledge and Goodness) he has given us his very great and precious promises, so that through them you may participate in the divine nature, having escaped the corruption in the world caused by evil desires. For this very reason, make every effort to add to your faith goodness; and to goodness, knowledge; and to knowledge, self-control; and to self-control, perseverance; and to perseverance, godliness; and to godliness, mutual affection; and to mutual affection, love."
2 Peter 1:4-7 NIV
One more quote from Dad:
"It's for Your Own Good"