Essentials Course
Discover Your Place At Oakley Church
The Essentials Course is a revolving class that will be taking place on most Wednesdays here at the church or the church house.
You can complete the course by attending all four classes in any order.
In this four week course you'll get an overview of what we're going after as a church family as we seek the heart of our father.
How and why we've started over to seek God's plan for this new body of believers.
You'll also discover your place here as we serve together to host meaningful connections!
After Essentials, There are several Connect groups developing:
We are currently in "Letters To The Church'
"Letters To The Church"
This time spent together will best represent the church that is described in the New Testament.
This will be a time where the vision of our direction can be seen and discussed as we seek to see people living their lives for the sake of Jesus, together!
Just click on the card below called "Letters To the Church" and learn more about the upcoming experience!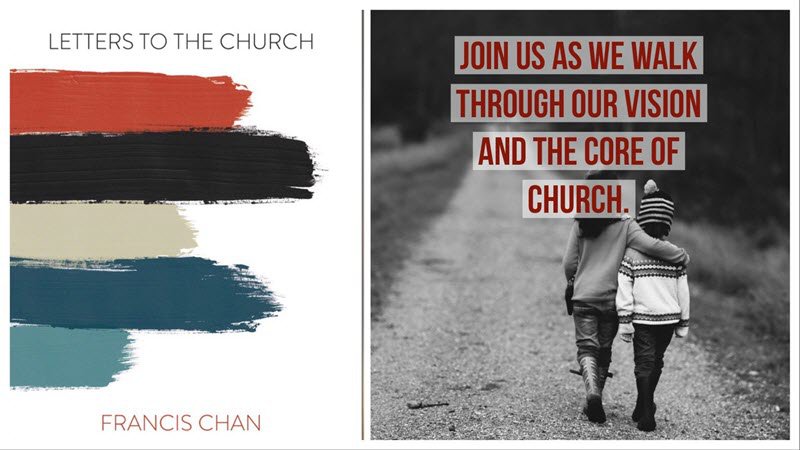 It is our mission as a church body,
"To reach as many people as possible as soon as possible, showing them the love of Jesus and teaching them of His power."
God Glorified
Christ Magnified
Disciples Multiplied
Bait of Satan Class
This is our next step class that will take us through an eight week course on how to recognize and avoid the traps of the enemy while we walk in the victory we were meant for!
Dates will be as interest dictates
Click Below and sign up & pay (Class is $15 - Includes book and study material)
Coming up quick!
Our women's group that is quickly developing. This group will focus on a new walk with Christ.
The Women's "IF" gathering material is great for building relationships and starting our journey to making disciples!
Just click on the card below called "Women's "IF Study" and learn more about the upcoming journey!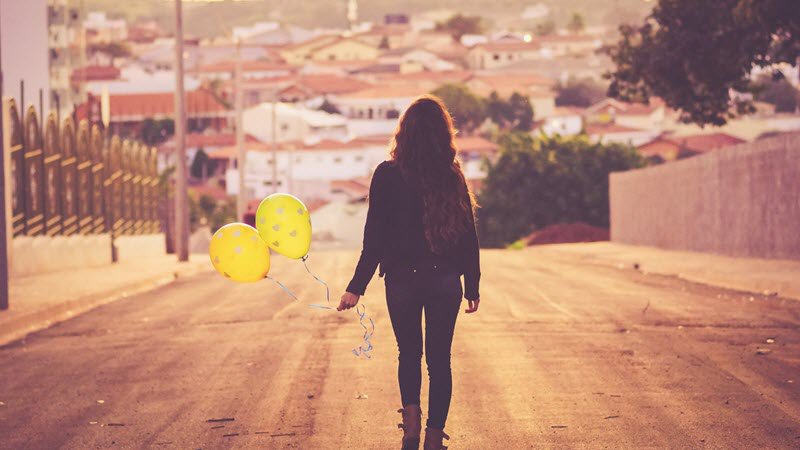 Going Deeper - Check Out Some Devotionals: