"Seize The 167"
"What's The 167" you ask?
Let us explain:
There are 168 hours in a week. Out of that 168 hours we figure we spend 1 hour experiencing church.
According to the bible, we ARE the church. Therefore, we have another 167 hours left in each week to BE The Church that we see in scripture.
At Oakley Church we value the "167" and choose to seize every moment we get to introduce people to Jesus as we do our best to display His Love and Grace in our every day lives!
NOPE!..... We're not perfect and we miss it sometimes, but we're trying to keep our eyes focused on the prize!
Our Mission:
"To reach as many people as possible, as soon as possible, showing them the love of Jesus and teaching them of His power."
If you're wondering what it's like here at Oakley Church, let us make clear our first message; We Are All About Jesus. Our desire is to connect people with Him and His love for us.
How?
GOD GLORIFIED - CHRIST MAGNIFIED - DISCIPLES MULTIPLIED
GOD GLORIFIED
1st Peter chapter 4 verse 11 says; "If anyone speaks, let him speak as the oracles of God. If anyone ministers, let him do it as with the ability which God supplies, that in all things God may be glorified through Jesus Christ, to whom belong the glory and the dominion forever and ever, Amen." (NKJV)
This scripture starts out, "If anyone". But It would apply especially to those of us who are very active in our Christian faith. May we, as those who have been saved, restored, renewed, and redeemed, strive to speak every part of our lives as the living words of God.
"Let him speak as the Oracles of God" - In the Old Testament this term was placed on the priests who would be considered "The Oracles" of God. They were considered to be the ones who God spoke through. In this wording and context we see the word related to, or translated as "Logion" or the plural term for logos. In this meaning we see that the scriptures are leading us to speak the "Words of God".
At Oakley Church, we believe that "the ability that God supplies" is an unlimited power source. He shares His very spirit. In Ephesians 1:12 "in order that we, who were the first to put our hope in Christ, might be for the praise of his glory." The writer goes on to say "I pray that the eyes of your heart may be enlightened in order that you may know the hope to which he has called you, the riches of his glorious inheritance in his holy people, and his incomparably great power for us who believe. That power is the same as the mighty strength he exerted when he raised Christ from the dead and seated him at his right hand in the heavenly realms," Ephesians 1:18-20 NIV
God Glorified: In our words, deeds, faith and every day lives as we strive to love God and love people, we may fail. It's what we do when we have fallen that will also glorify God. Jesus' first sermon started with the word repent. When we fall short, Jesus, The Son of God, Who shed His blood for the remission of sin is our advocate with The Father. This is the gift of grace that brought us life. We hope never to fail in our journey to bring God glory, but praise God, He assures us that we are not condemned, we are forgiven and are not alone.
LOVE - HOPE - COMMUNITY - PURPOSE
-God Glorified -
CHRIST MAGNIFIED
Philippians chapter 1 verse 20 says; "According to my earnest expectation and hope that in nothing I shall be ashamed, but with all boldness, as always, so now also Christ will be magnified in my body, whether by life or by death." (NKJV)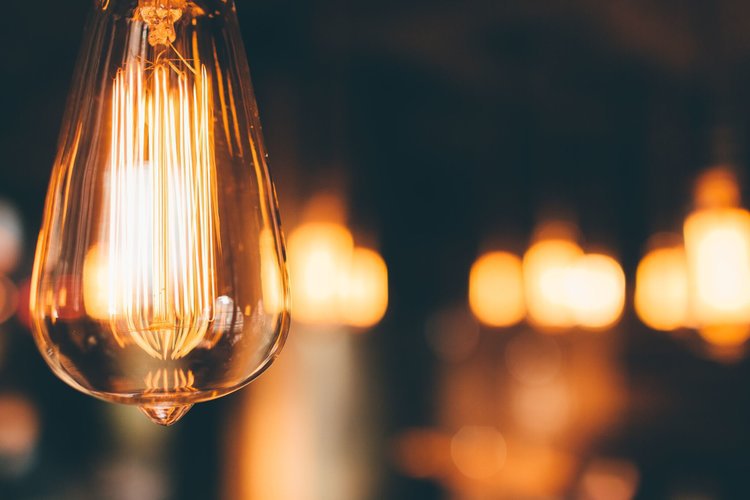 A magnifying glass takes the view of something far away and brings it up close. This can have several different outcomes;
First, as many are aware, a magnifying glass can take a light from 93 million miles away and narrow it down to a split second that has been the demise of possibly millions of ants throughout history.
Unfortunately, too many Christians magnify Christ for the purpose of destruction. That's not what the church of Christ was designed to be. Although a light that causes death is an interesting view, and actually holds some truth. Jesus said, "He who finds his life will lose it, and he who loses his life for My sake will find it."
Matthew 10:39 NKJV The apostle Paul said "For to me, to live is Christ, and to die is gain.'
Magnifying Christ is to take the focus off of our successes and point to our success in Him. It is to realize and not hide, our failures and imperfections and take them to the One who died for us, magnifying His grace in our lives.
Not to chase ants on dead leaves with a magnified light of destruction.
Second, some people wake in the morning to one of those mirrors that magnify your reflection.
It's not an easy thing to wake and immediately go before a mirror that takes small imperfections on our face and makes them "10x" larger!
But I've discovered the love / hate relationship that exists between my wife Diane, and the magnifying mirror. Seeing the imperfections up close is the difficult part of that relationship, but it's also very useful in fixing the small flaws in her eye lashes and reveals the less difficult and even fruitful part of the relationship, the part that lets her know that flaws are identified and removed and her beautiful face can reflect the person she has become.
Jesus loves us and wants that our imperfections would not be smoothed over with miraculous make up and even applauded, nor would He want that they would beat us down with guilt and condemnation. But instead that we would come before Him and "as we confess our sin, He is faithful and just to forgive us and cleanse us from all unrighteousness" (1 John 1:9). That He would take us by His grace and place our feet upon a rock as we magnify Him to others.
"The thief does not come except to steal, and to kill, and to destroy. I have come that they may have life, and that they may have it more abundantly." John 10:10 NKJV
Finally, a magnifying glass brings something that's far away, up close. In this fast paced world where hateful people are protesting hate, and where war and politics are mostly seen through the opinions of short sighted, attention grabbing opportunists looking for a story, we have an opportunity to focus everyone's attention on Hope!
Magnifying Christ is to bring others closer to Him through relationship. The church must bring The Truth and The Life of Jesus to our community. Allowing people to see our faults and tragedies up close should reveal the trust and hope that we have as we live our lives with integrity through every adversity, all the while showing love in our victories and successes in Him.
LOVE - HOPE - COMMUNITY - PURPOSE
-Christ Magnified -
DISCIPLES MULTIPLIED
Acts chapter 6 verse 7 says; "Then the word of God spread, and the number of the disciples multiplied greatly in Jerusalem, and a great many of the priests were obedient to the faith."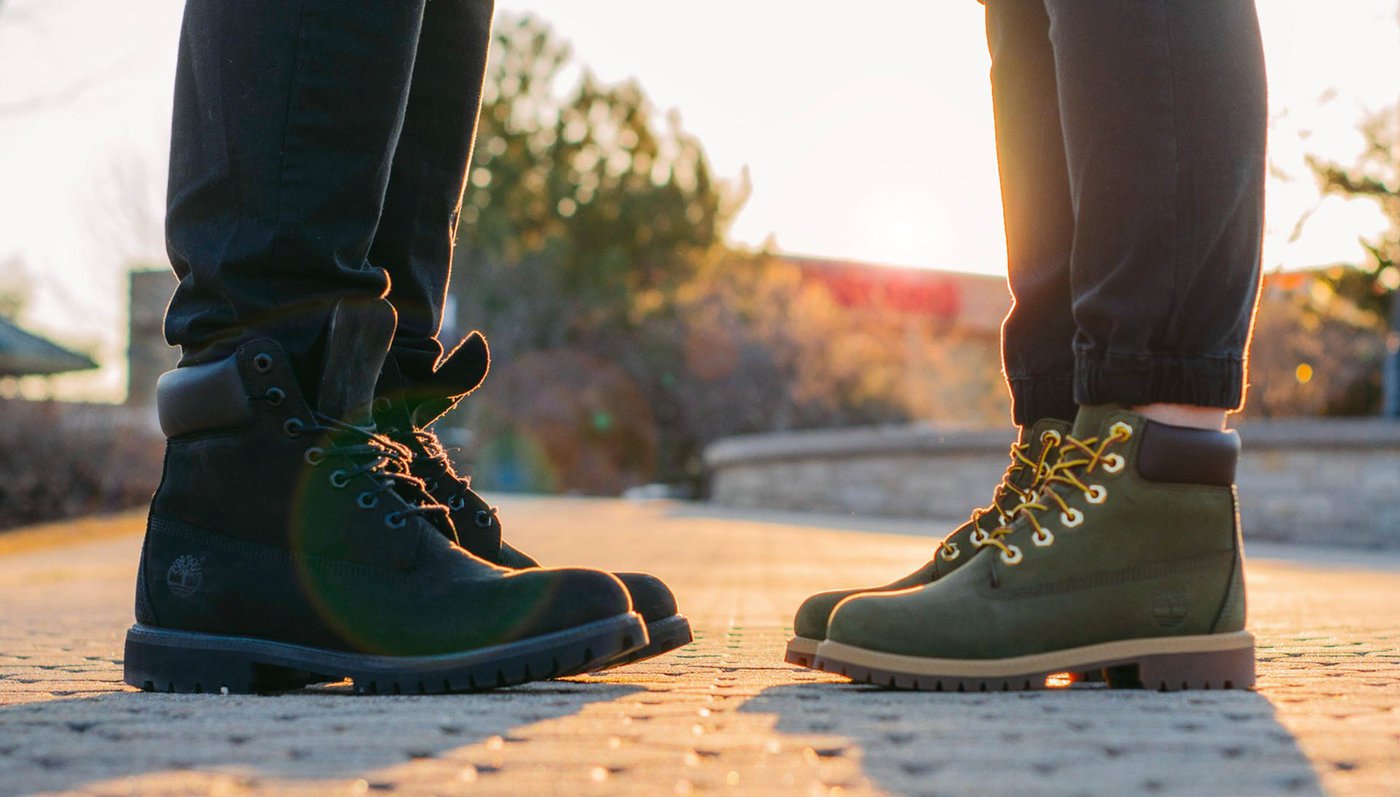 Acts 2:47 precedes chapter 6 with an important key to continuing the great commission. "So continuing daily with one accord in the temple, and breaking bread from house to house, they ate their food with gladness and simplicity of heart, praising God and having favor with all the people. And the Lord added to the church daily those who were being saved." Acts 2:46-47 NKJV
In this same portion of scripture we see part of the formula for discipleship; being in one accord, attending church together, breaking bread together, being at each other's houses together, having a gladness about us, a simplicity of heart (not focusing on small issues but keeping a heart for people), and most importantly, praising God! All of this will present a hope and trust that will give favor with people.
In this formula, The Lord added to the church daily those who were being saved! What a vision for those who love God and are called according to His purpose!
But we also understand the difference between addition and multiplication. Once The Holy Spirit of our Living God begins to move through people to touch the lives of others, bringing healing, restoration and miraculous changes multiplication begins.
We are here to represent Christ to the world, one person at a time.
This picture of going from house to church and house to house, is an example of where God had called us. This age of Multi media and Social media is amazing! Being able to touch the lives and even just communicate with millions of people is an incredible opportunity to build relationships. But nothing can ever replace the personal relationship, sitting for coffee or a meal together when it comes to discipleship.
I would challenge all believers to find someone who God wants you to mentor and disciple. Read scripture, pray and just build trust in someone's life.
LOVE - HOPE - COMMUNITY - PURPOSE
-Disciples Multiplied -
~Pastor Bill